Find a Sport Medicine Doctor and Physical Therapist to Help You Overcome an Injury or Pain
At SEMI we take our commitment to helping people recuperate from injuries very seriously. As one of Toronto's most trusted physiotherapy clinics, SEMI's medical doctors, physiotherapists, physical therapists, podiatrists, chiropractors, acupuncturists, physical trainers and other sports medicine professionals are well versed in techniques to help you recover, so you can get back to feeling your best and being active and healthy!
Are you experiencing any of these issues?
Headaches
Neck Pain
Shoulder Pain
Elbow / Forearm Pain
Wrist / Hand Pain
Thoracic / Chest Pain
Low Back Pain
Hip / Groin Pain
Leg / Calf Pain
Knee Pain
Ankle / Foot Pain
Perhaps you suffered a sport injury, or a debilitating car accident? Maybe these issues sprung up out of nowhere. Whatever the cause, SEMI can help!
Our team will get to the root of your injury and develop a physical therapy routine to help you get back on track and feeling like yourself! Our team of doctors and physical therapists are experts in the sports medicine field and provide precise diagnosis and state-of-the-art medical and physiotherapy treatments.
Looking For More Than Physiotherapy?
SEMI isn't just a physiotherapy clinic! We also provide other related services such as physical training, health and nutrition advice.
Our other services include:
e load TM and EMEND TM brands of endurance nutritional supplements
High quality joint care supplements, such as glucosamine
Pilates Sessions using the V2 Max Plus Rehab Reformer
If you've suffered an injury or are in pain and need a physical therapist to help you take control of your body, contact SEMI today. We'll put you in touch with leading sports medicine and physiotherapy experts in our Toronto clinics.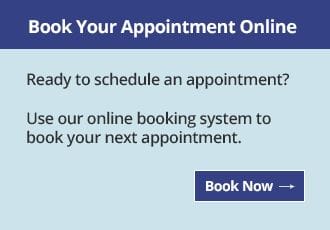 Dr. Stoddard, I am running a mile at less than an 8 minute pace now -- just two miles for now....But my hamstring tear feels great! And I am doing a Body Combat class with tons of kicks and j...
JONI R.
Contact Us Today
We can help with your sports medicine or therapy needs.
Tip of the Month
Remember to stay hydrated in the summer months, especially when performing outdoor activity. Often when we are in the enjoying our time in the water while swimming, water skiing or simply floating we don't realize that we are sweating. Ensure you are consuming water regularly to keep fatigue at bay and promote injury recovery.