Valerie Naccarato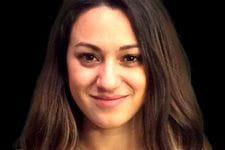 Valerie graduated from McMaster University with a Masters of Science in Physical Therapy following a Specialized Honours Bachelor of Science in Kinesiology from York University. She is currently a member of the Canadian Physiotherapy Association with a focus in Orthopaedics and Sports Sciences.
Valerie knew from a young age that she wanted to be a physiotherapist. A former competitive gymnast and provincial power tumbler, Valerie understood the rehabilitation process having sustained several sports injuries herself. Valerie remains up to date on current research using an evidence-based practice approach. Her practice involves using manual therapy, exercise prescription, education and pain control strategies as part of her tools for the rehabilitation process. Valerie also holds a strong belief in incorporating patient values into the decision making and goal setting process. Valerie has treated a variety of patient populations including high performance national and provincial athletes, weekend warriors, performers and professional dancers and individuals with acute or chronic injuries.
Valerie is continuously furthering her knowledge and clinical skills in manual therapy, acupuncture, treatment of musculoskeletal and sport injuries through post-graduate courses. In her spare time, Valerie enjoys keeping active by jogging, biking, hiking, and regular work-outs at the gym. She also loves to participate in many sports including soccer, hockey, tennis and snowboarding.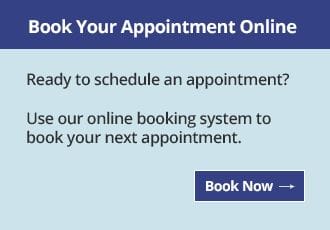 I had endured migraine headaches for almost 20 years. I had tried various medications and types of treatment during that time until my headaches started to get progressively worse and were lasting ...
Keith
Contact Us Today
We can help with your sports medicine or therapy needs.
Tip of the Month
When choosing a backpack for your child ensure that it appropriately sized and not too large. Once books and other items are placed in the bag, make sure it is no heavier than 10% of the child's body weight.