Timothy Lee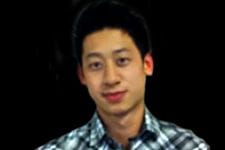 Tim graduated from the University of Western Ontario with a Bachelor degree and Honours Specialization in Health and Rehabilitation Sciences. He then went on to obtain his Master of Science degree in the field of Physical Therapy at Queen's University. Tim has developed an exceptional understanding in the assessment and treatment of a vast assortment of orthopaedic injuries and diseases including: knee replacements, hip replacements, chronic low back pain, rheumatoid and osteoarthritis conditions, motor vehicle accidents, work related injuries and muscle and ligament sprains / strains. However, Tim's primary interest is in sports medicine and the recovery from sports-related injuries in which he has had the opportunity to treat a variety of amateur and professional athletes.
As a physiotherapist, Tim's primary goal is to help restore, maintain and maximize the function, movement and overall well-being of all his clients. He strongly believes that each individual's health condition is unique and implements a multi-modal treatment approach tailored to the specific needs of the patient. This may include: manual therapy (joint stabilizations, mobilizations or manipulations), soft tissue treatment, physical therapy modalities (muscle stimulation, IFC, TENS, ultrasound and laser) and developing stretching/strengthening exercise programs. Tim is also certified as a Contemporary Medical Acupuncturist, and is a registered member of the College of Physiotherapists of Ontario and Canadian Physiotherapy Association of Canada.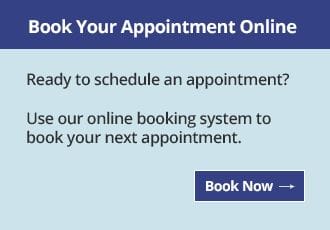 For most of my adult life I have dealt with the discomfort of Chondromalacia Patella and Patello-femoral Syndrome. These two conditions effectively ended my competitive cycling and skiing careers. ...
Lawrence Saunders
Contact Us Today
We can help with your sports medicine or therapy needs.
Tip of the Month
Got an injury or a new pain? Better to get it seen sooner rather then later so it doesn't develop into a bigger issue later on!