Find Doctors, Physiotherapists, Chiropractors and Other Professionals With the Expertise to Treat Your Injury!
SEMI is home to a variety of talented medical and health professionals with a wide range of specialties. Our staff consists of medical doctors and liscensed physiotherapists, chiropractors, Acupuncture Practitioners, massage therapists, osteopaths, personal trainers and more! If you're seeking a dedicated health professional in the Toronto area, SEMI can help. Browse below to find an expert in the field you're seeking help with.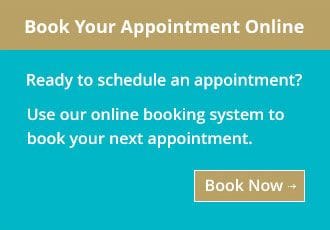 In February, 2005, I slipped on some ice fracturing my left upper arm at the shoulder. My life changed in an instant and three weeks later, I had undergone major surgery to the shoulder and remaine...
Shelley Skerlan
Contact Us Today
We can help with your sports medicine or physiotherapy needs.
Tip of the Month
Late with the new years resolution to begin working out and still don't know where to start? ... Focus initially on core and work your way out from there through time.