Find Doctors, Physiotherapists, Chiropractors and Other Professionals With the Expertise to Treat Your Injury!
SEMI is home to a variety of talented medical and health professionals with a wide range of specialties. Our staff consists of medical doctors and liscensed physiotherapists, chiropractors, Acupuncture Practitioners, massage therapists, osteopaths, personal trainers and more! If you're seeking a dedicated health professional in the Toronto area, SEMI can help. Browse below to find an expert in the field you're seeking help with.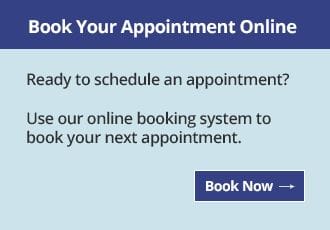 SEMI is where you will find experienced professionals and friendly staff. My initial assessment with Dr Stoddard (OHIP covered) was reassuring. The treatment plan assigned has greatly improved my m...
Debbie Cole
Contact Us Today
We can help with your sports medicine or therapy needs.
Tip of the Month
Get up during the day and move! Even if you work out before or after work regularly, research shows its beneficial to get up as often as every 20-30 minutes and move for a minute or two!