Thank You for Getting in Touch with Semi St. Clair Location
One of our representatives will get back to you as soon as possible. If you have any further questions or inquiries about our services, we can be reached at 416-927-7364.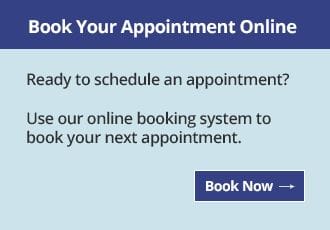 SEMI is where you will find experienced professionals and friendly staff. My initial assessment with Dr Stoddard (OHIP covered) was reassuring. The treatment plan assigned has greatly improved my m...
Debbie Cole
Contact Us Today
We can help with your sports medicine or therapy needs.
Tip of the Month
When choosing a backpack for your child ensure that it appropriately sized and not too large. Once books and other items are placed in the bag, make sure it is no heavier than 10% of the child's body weight.