Thank You for Getting in Touch with Semi St. Clair Location
One of our representatives will get back to you as soon as possible. If you have any further questions or inquiries about our services, we can be reached at 416-927-7364.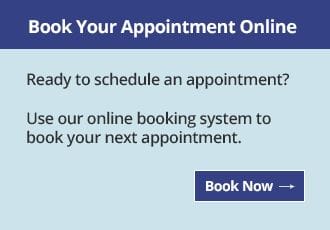 I had endured migraine headaches for almost 20 years. I had tried various medications and types of treatment during that time until my headaches started to get progressively worse and were lasting ...
Keith
Contact Us Today
We can help with your sports medicine or therapy needs.
Tip of the Month
Get up during the day and move! Even if you work out before or after work regularly, research shows its beneficial to get up as often as every 20-30 minutes and move for a minute or two!