Thank You for Getting in Touch with Semi St. Clair Location
One of our representatives will get back to you as soon as possible. If you have any further questions or inquiries about our services, we can be reached at 416-927-7364.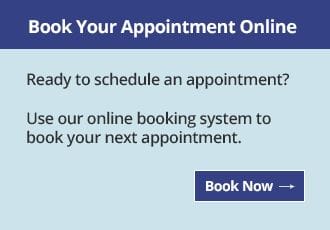 In February, 2005, I slipped on some ice fracturing my left upper arm at the shoulder. My life changed in an instant and three weeks later, I had undergone major surgery to the shoulder and remaine...
Shelley Skerlan
Contact Us Today
We can help with your sports medicine or therapy needs.
Tip of the Month
Breathe (through your diaphragm) while you exercise. Don't hold your breath!