Sport Psychology
Ph.D
Sport Psychology/Mental Skills Consultant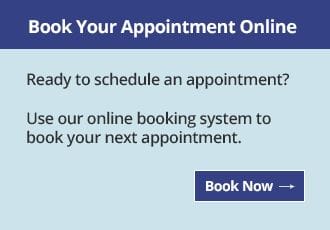 For most of my adult life I have dealt with the discomfort of Chondromalacia Patella and Patello-femoral Syndrome. These two conditions effectively ended my competitive cycling and skiing careers. ...
Lawrence Saunders
Contact Us Today
We can help with your sports medicine or therapy needs.
Tip of the Month
Breathe (through your diaphragm) while you exercise. Don't hold your breath!