Sport Psychology
Ph.D
Sport Psychology/Mental Skills Consultant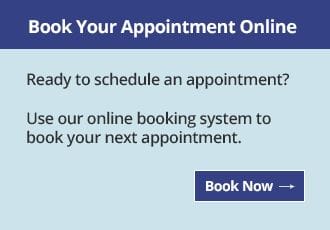 Dear Dr. Stoddard, When I first came to you with a torn tendon at the top of my hamstring, truthfully, I wasn't so sure Stem Cell PRP could work.&...
Joni Rauen
Contact Us Today
We can help with your sports medicine or therapy needs.
Tip of the Month
Get up during the day and move! Even if you work out before or after work regularly, research shows its beneficial to get up as often as every 20-30 minutes and move for a minute or two!