Sport Psychology
Ph.D
Sport Psychology/Mental Skills Consultant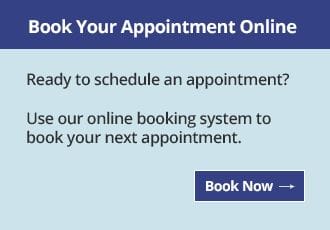 About 18 months ago, I suffered an injury to my left ankle and proceeded to hobble around, taking time off gym and had thought it healed. I was told it was shin splints. In April of this ye...
Jana aka Pinky
Contact Us Today
We can help with your sports medicine or therapy needs.
Tip of the Month
Remember to stay hydrated in the summer months, especially when performing outdoor activity. Often when we are in the enjoying our time in the water while swimming, water skiing or simply floating we don't realize that we are sweating. Ensure you are consuming water regularly to keep fatigue at bay and promote injury recovery.