Sport Psychology
Ph.D
Sport Psychology/Mental Skills Consultant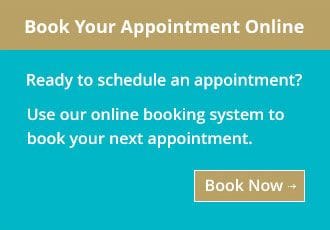 I recently participated in the Osoyoos Half-ironman (July 2007) and have previously participated in the Penticton Ironman(1995). On both occasions I suffered from diarrhea, abdominal pain, cramping...
Jim Willows
Contact Us Today
We can help with your sports medicine or physiotherapy needs.
Tip of the Month
Late with the new years resolution to begin working out and still don't know where to start? ... Focus initially on core and work your way out from there through time.