Sport Physiotherapy at St. Clair
What is sport physiotherapy? It's a focused practice in physiotherapy that requires skills and knowledge in the following areas: manual physiotherapy, exercise prescription, an understanding of various sports and fitness activities, and knowledge of how to use advanced modalities in the diagnosis and treatment of injuries. Our St. Clair location houses some of the most knowledgeable sport physiotherapists in the metro Toronto area.
Manipulative Physiotherapy Services at St. Clair
Our manipulative physiotherapists at St. Clair have completed advanced postgraduate training in spinal and peripheral joint manipulation. They have undergone a rigorous examination process and have received their Diploma of Advanced Manual and Manipulative Physiotherapy and are a "Fellow of the Canadian Academy of Manipulative Physiotherapists" (FCAMPT).
A very small percentage of physiotherapists in Canada carry this distinction, and we're proud to staff these exceptional manipulative physiotherapists in the St. Clair area. The term "manipulation" involves applying a small, quick, controlled thrust technique to a joint to restore movement and reduce pain. Spinal manipulation is a Controlled Act in Ontario, and can only be performed by qualified physiotherapists, physicians, osteopaths and chiropractors.
At SEMI St. Clair, our physiotherapists are also members of the Orthopaedic Division and/or Sport Physiotherapy Division of the Canadian Physiotherapy Association.

What Can I Expect From a Sport Physiotherapy Session at SEMI St. Clair?
A typical sport physiotherapy assessment at SEMI St. Clair will include a period for history taking, movement pattern analysis, hands-on assessment, patient education and an individualized treatment plan. Treatment plans always include hands-on manual therapy, education about your condition and a personalized exercise program specific to your needs at SEMI St. Clair.
NOTE: Please bring active wear (shorts, t-shirt or tank top, and running shoes) to your St. Clair physiotherapy appointment, as active exercise will comprise a part of your St. Clair physiotherapy session.
What Other Services do SEMI Sport Physiotherapists Offer?
Many of our sport physiotherapists at St. Clair have a background in kinesiology, personal training, athletic therapy, Pilates and acupuncture. Our St. Clair sport physiotherapists engage in ongoing education to provide you with the latest evidenced-based treatments. They draw on all of these tools to help return you to sport and activity quickly and pain-free.

Do I Need a Doctor's Referral to See a Sport Physiotherapist?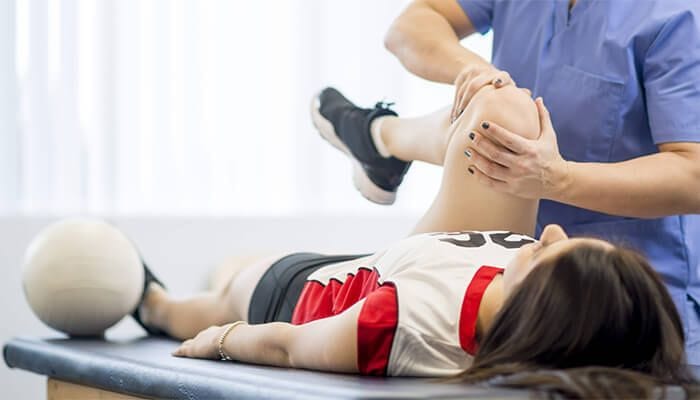 No. All of our registered St. Clair physiotherapists are primary care practitioners, which means that they do not need a physician's referral to see a patient. To be 'registered', one must be licensed by the Ontario College of Physiotherapists. All physiotherapists at SEMI St. Clair are registered, qualifying them to assess and treat any individual without having first seen a physician. The St. Clair physiotherapist may then refer the patient to a physician if they feel a medical opinion is required. SEMI St. Clair physiotherapists routinely communicate with clients' doctors on a regular basis to ensure the highest quality of care for each person.

Is Sport Physiotherapy Covered by My Extended Health Benefits?
Absolutely. Our registered St. Clair physiotherapists each have a billing number, which is recognized by all insurance companies and third-party payers. Some, but not all, insurance companies require a doctor's prescription for physiotherapy before they will reimburse you.
Contact SEMI St. Clair today to set up an appointment or consultation with a trained and professional St. Clair sport physiotherapist. Our team excels at treating sports injuries and other painful conditions.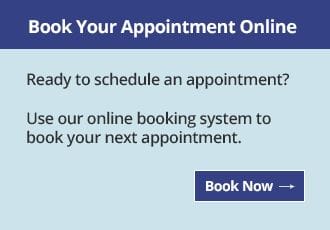 I have been a patient at your institute for 3 years now. My initial visit was 1 week before I was to go on a vacation for the first time in 15 years with my husband. I woke up one morning and was u...
Cheryl
Contact Us Today
We can help with your sports medicine or therapy needs.
Tip of the Month
When choosing a backpack for your child ensure that it appropriately sized and not too large. Once books and other items are placed in the bag, make sure it is no heavier than 10% of the child's body weight.