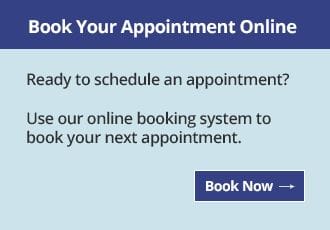 Very efficient clinic. My Practitioner is very competent, answers all of my questions and ensures that I understand the treatment. She is also very supportive and encouraging. She is very professio...
Marlene Jones
Contact Us Today
We can help with your sports medicine or therapy needs.
Tip of the Month
Breathe (through your diaphragm) while you exercise. Don't hold your breath!