Thanks for contacting us!
We will be in touch with you shortly.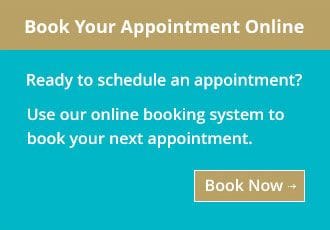 About 18 months ago, I suffered an injury to my left ankle and proceeded to hobble around, taking time off gym and had thought it healed. I was told it was shin splints. In April of this ye...
Jana aka Pinky
Contact Us Today
We can help with your sports medicine or physiotherapy needs.
Tip of the Month
Late with the new years resolution to begin working out and still don't know where to start? ... Focus initially on core and work your way out from there through time.