Thanks for contacting us!
We will be in touch with you shortly.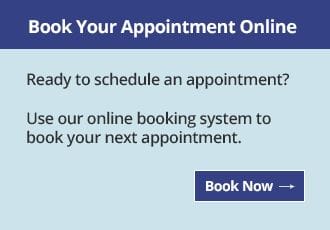 I first encountered your medical staff at the Milton triathlon in 1997. As a competitive triathlete who had suffered from a persistent sports injury I had gone to the medical tent for some assistan...
Teena Bogner
Contact Us Today
We can help with your sports medicine or therapy needs.
Tip of the Month
Get up during the day and move! Even if you work out before or after work regularly, research shows its beneficial to get up as often as every 20-30 minutes and move for a minute or two!