Use Shockwave Therapy To Treat Conditions Like Tendinitis
Shockwave therapy shoots ultrasound or mechanically generated shockwaves at injured tissue, and is used to treat tendinitis and related injuries. Medical literature currently reports anywhere from 7090% improvements when shockwave therapy is used to treat the conditions listed below.
Conditions Where Shockwave Therapy is Effective Include:
Tendinitis
Plantar Fasciitis
Achilles Injuries
Tendinopathy
Tennis Elbow
Jumpers Knee
Stress Fractures
Calcific Rotator Cuff Tendinitis
It also appears to have a role in treating stubborn Bursitis, Trigger Points, Non Healing Ulcers, Non Unions, Morton's Neuromas, Scar Tissue Treatment and early Hallux Rigidus (stiff first toe).
When to Try Shockwave Therapy
Shockwave can be a first or second line treatment, and continues to establish itselfas a last resort before surgery in many of these conditions. Angiogenesis (new blood vessel formation) in the injured tissue, documented with good research, is thought to be a significant contributor to healing. A typical treatment cycle requires three shockwave therapy sessions of 2000 shocks each, done one week apart. Local anaesthesia is not required for most patients. Many insurance companies will offer coverage for shockwave therapy.
Benefits of Shockwave Therapy
Non surgical treatment
No side effects
Accelerates healing
Affordable
Coverage available from many insurance companies
Success Rates For Shockwave Therapy
91% improvement for Calcific Tendinitis ( Journal of American MedicalAssociation 2003)
77% improvement for Tennis Elbow ( The Journal of Orthopedics' 2005)
90% improvement for Plantar Fasciitis ( Journal of Orthopedic Research2005)
New medical advances show promising results in promoting the recovery of nonhealing ulcers
Interested in trying Shockwave Therapy to treat one of the conditions above? SEMI's trained sports medicine professionals can help. Contact us to set up an appointment or consultation.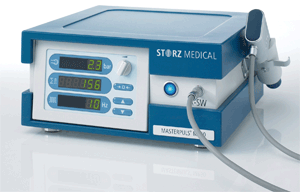 We accept

as well as cheques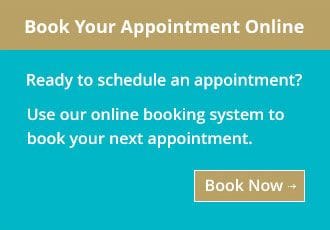 In February, 2005, I slipped on some ice fracturing my left upper arm at the shoulder. My life changed in an instant and three weeks later, I had undergone major surgery to the shoulder and remaine...
Shelley Skerlan
Contact Us Today
We can help with your sports medicine or physiotherapy needs.
Tip of the Month
The time old saying "No pain no gain" may not be the best philosophy. If you have pain, your body is likely telling you it needs to do something differently. Perhaps the more appropriate saying should be "No gains with pain". Get that pain checked out!