Shahla Eshman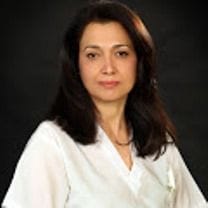 Shahla Eshman is a Registered Massage Therapist, Osteopathic Manual Therapist and Registered acupuncturist . She combines her knowledge and experience in all three disciplines to relieve pain and restore function after injuries and to manage chronic conditions. Shahla received her Bachelor of Science in chemistry and advanced her education to obtain a Master'sdegree in Clinical Research. Her passion for direct patient care guided her to pursue more education as a DO Doctor of Osteopathy - Manual Practitioner and advance her training in acupuncture to practice as a registered acupuncturist in addition to her credentials as a registered massage therapist. Shahla focuses on the diagnosis and treatment of the physical body's structure in order to optimize physiological functioning. She commonly uses manual techniques including manual palpation, soft tissue therapy, trigger point therapy ,myofascial release , osteo-articular joint mobilization, therapeutic exercises, and muscle energy techniques in conjunction with biomechanical, orthopaedic and neurological clinical methods. She seeks to optimise structural balance allowing the body to perform optimally.
- Registered member of College of Massage Therapists of Ontario (CMTO)
- Registered with College of Traditional Chinese Medicine Practitioners and Acupuncturists of Ontario
- Member of Ontario Association of Osteopathic Manual Practitioners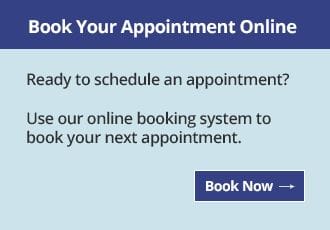 My family and I have been going to Toronto SEMI since 1999. We are an active family, involved in numerous sports such as skiing, running, wakeboarding, biking, football, you name it. As such everyo...
Anne DeGrasse
Contact Us Today
We can help with your sports medicine or therapy needs.
Tip of the Month
Get up during the day and move! Even if you work out before or after work regularly, research shows its beneficial to get up as often as every 20-30 minutes and move for a minute or two!