SEMI Specializes in Physiotherapy, Massage Therapy, Acupuncture and More!
SEMI is one of Toronto's premier sports medicine clinics. At SEMI our in-house team consists of liscensed medical and health professionals with a variety of specializations. From physiotherapy and physical rehabilitation, to massage therapy, acupuncture, and sports medicine, we offer all the treatments and therapies that our patients need to successfully recover from any injury.
Our Toronto sports medicine clinics are fully equipped to handle any sports or exercise injury you're dealing with in a safe, healthy and productive way. We develop targeted treatments plans built around each individual. Contact us at 1-844-223-7364 to get in touch with SEMI. We'll connect you with a specialist at one of our clinics who can determine the best treatment or physical therapy for your injury.
Here is a small list of our many services. Click for further details.
Contact one of our sports medicine clinics today to find leading doctors and physiotherapists in Toronto. We'll help you get to the root of your injury and develop a recovery plan for you.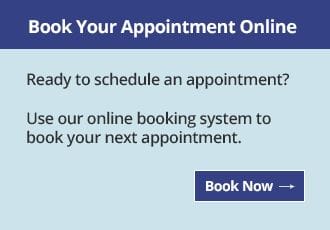 Before I needed to seek your care I was a competitive mountain bike racer but was experiencing progressively higher levels of pain in my lower back. When my back finally (and unexpectedly) failed I...
Keith Musgrave
Contact Us Today
We can help with your sports medicine or therapy needs.
Tip of the Month
When choosing a backpack for your child ensure that it appropriately sized and not too large. Once books and other items are placed in the bag, make sure it is no heavier than 10% of the child's body weight.