Roxanne Walsh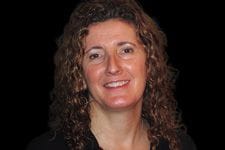 Roxanne Walsh has been a team member of the Sports & Exercise Medicine Institute (SEMI) since 2003, starting as an administrative assistant, being promoted in 2005 to Office manager and in 2016 became SEMI's Administrative Director. Roxanne specifically oversees all administrative functions at all SEMI locations, she is directly responsible for both the administrative team and all financial matters such as client billing, accounts payable/receivable, payroll and banking. In addition, she is responsible for the mentoring of our administrative staff. Before joining SEMI, she ran her own daycare. Roxanne is an honours graduate of the Medix College, with a Medical Office Administrator Diploma. Roxanne is a native of Newfoundland, and the proud mother of one son, Christopher. She enjoys travelling, reading, and billiards. In 2010, she was part of the team that won the Ladies Canadian National 8-Ball Championship.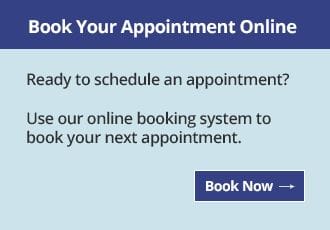 Dear Dr. Stoddard, When I first came to you with a torn tendon at the top of my hamstring, truthfully, I wasn't so sure Stem Cell PRP could work.&...
Joni Rauen
Contact Us Today
We can help with your sports medicine or therapy needs.
Tip of the Month
Breathe (through your diaphragm) while you exercise. Don't hold your breath!