Romano Sulit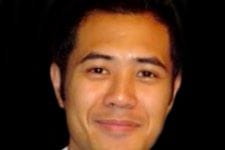 Sheppard Location - Monday - Friday
St. Clair Location - Tuesday mornings
Romano graduated from the University of Toronto in 2004 with a Master of Science in Physical Therapy. Prior to his physiotherapy studies, he also received a Bachelor of Science with Honours in Kinesiology from York University. Romano has completed advanced post-graduate training in orthopaedic physiotherapy having received his Diploma of Advanced Orthopaedic Manual and Manipulative from the Canadian Physiotherapy Association. He is a Fellow of the Canadian Academy of Manipulative Physiotherapy (FCAMPT).
He is the Director of Therapy Services at the Sheppard location. Romano enjoys working with physically active individuals looking to return to their activities safely and quickly. He is also experienced with helping patients with a wide array of joint, muscle, posture and nerve related disorders improve their symptoms and current level of function. Romano is a life-long learner and continues to pursue further studies in orthopaedic physiotherapy, medical acupuncture and IMS. He is involved in teaching as a clinical mentor for physiotherapists undergoing post-graduate training as well a lab assistant for the University of Toronto's Department of Physical Therapy.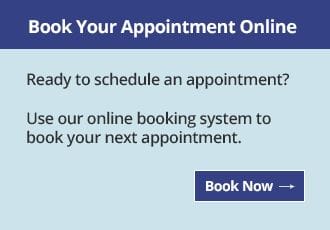 The leg is feeling great! I will be 100% honest, I was a bit skeptical about the PRP procedure but I am amazed at how well the quad muscle has healed. I am back to playing soccer full time!
Kam K.
Contact Us Today
We can help with your sports medicine or therapy needs.
Tip of the Month
When choosing a backpack for your child ensure that it appropriately sized and not too large. Once books and other items are placed in the bag, make sure it is no heavier than 10% of the child's body weight.