Rick Maceroni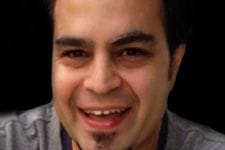 Rick is an honors graduate of Elmcrest College, registered with the College of Massage Therapists of Ontario and Ontario Massage Therapy Association since 2005. His goal is to promote a healthy body by treating a range of ailments from sports-related to posture-related injuries. Rick specializes in soft tissue manipulation techniques such as deep tissue, sports massage, trigger point therapy, myofascial release and craniosacral therapy ideal for injury management as well as performance enhancement.
Rick uses an evidence based approach for all of his treatments helping to reduce muscle tension, scar tissue, repetitive strains and identify and correct muscle imbalances in the body. Having competed at the varsity level as a soccer player, he is intimately familiar with the demands of regular physical activity and competitive sport. Rick maintains an active lifestyle by playing soccer in the TSSL, playing hockey and going to the gym. He is the proud father of two young children.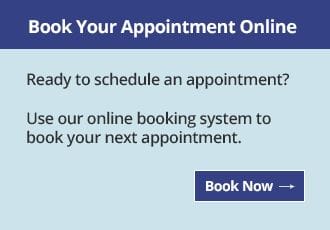 I had endured migraine headaches for almost 20 years. I had tried various medications and types of treatment during that time until my headaches started to get progressively worse and were lasting ...
Keith
Contact Us Today
We can help with your sports medicine or therapy needs.
Tip of the Month
Get up during the day and move! Even if you work out before or after work regularly, research shows its beneficial to get up as often as every 20-30 minutes and move for a minute or two!