Regina Mendoza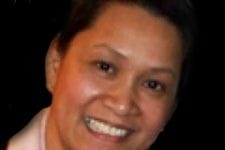 Regina finished her Bachelor's Degree in Mass Communication (B. Sc.) at the University of Negros Occidental Recoletos, Philippines. Her administrative and management skills developed when she became Assistant to the Executive Advertising Director in one of the Philippines' leading pharmaceutical companies after graduation. From then on, her career progressed and eventually Regina managed the entire advertising department. After several years, and in search for a better and safer place to raise their children, she and her husband decided to emigrate to Canada in 2008. Being new to the country, Regina reviewed her career options and considering her background in management from her previous job, and her passion for helping people, she took a Diploma Program in Medical Office Administration at Herzing College, Toronto and graduated with honors. Since then, Regina has worked as a medical office administrator and joined The Sports and Exercise Medicine Institute (SEMI), Sheppard location, in October 2013 as an Administrative Assistant/Receptionist. She is a mother of three beautiful children.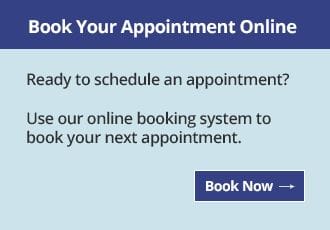 In February, 2005, I slipped on some ice fracturing my left upper arm at the shoulder. My life changed in an instant and three weeks later, I had undergone major surgery to the shoulder and remaine...
Shelley Skerlan
Contact Us Today
We can help with your sports medicine or therapy needs.
Tip of the Month
Breathe (through your diaphragm) while you exercise. Don't hold your breath!