Regenerative Injection Specialists
MD, M Sport Med, Dip Sport Med, ES
Sport Medicine Physician
Medical Director
BM BCh MA(Oxford)
MA(Toronto) FRCSC
Staff Orthopedic Surgeon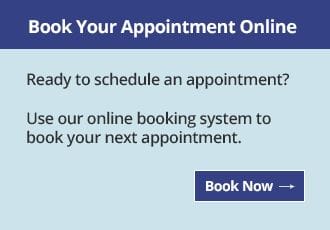 Thank you for providing an integrated approach to health and fitness. I was referred to SEMI for treatment for the debilitating pain of sciatica. As treatment progressed, I also added exercise, mas...
Barbara Crawford
Contact Us Today
We can help with your sports medicine or therapy needs.
Tip of the Month
Breathe (through your diaphragm) while you exercise. Don't hold your breath!