Referrals
Have an hour on us!
Treat us to 3 friend/family referrals,and let us treat you to a FREE hour of Massage, Personal Training or Pilates!
Please speak to our administrative staff for details!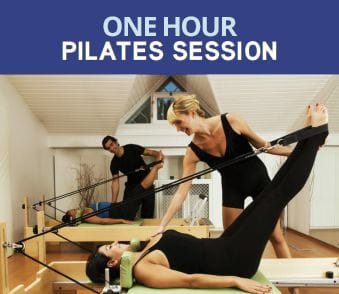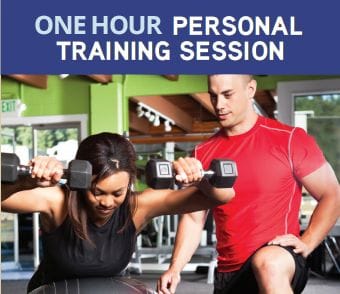 v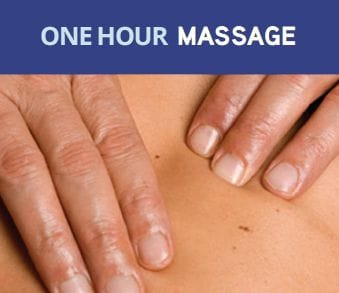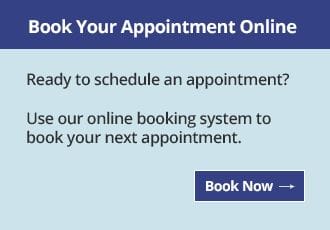 On March 22, 2010 I was slew-footed in a hockey game and landed horribly such that I really couldn't move my back. It exasperated a back issue that I was already dealing with but now was so bad that...
Rob Kush
Contact Us Today
We can help with your sports medicine or therapy needs.
Tip of the Month
Remember to stay hydrated in the summer months, especially when performing outdoor activity. Often when we are in the enjoying our time in the water while swimming, water skiing or simply floating we don't realize that we are sweating. Ensure you are consuming water regularly to keep fatigue at bay and promote injury recovery.