Referrals
Have an hour on us!
Treat us to 3 friend/family referrals,and let us treat you to a FREE hour of Massage, Personal Training or Pilates!
Please speak to our administrative staff for details!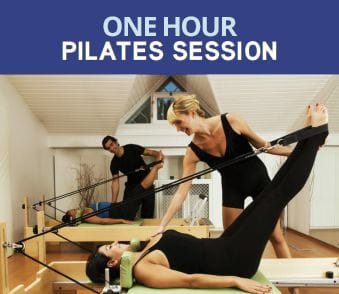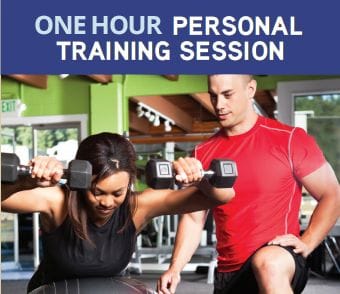 v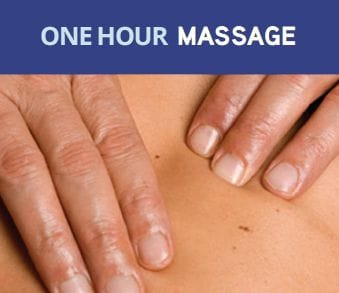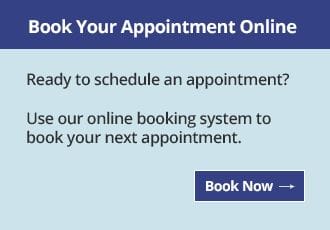 On March 22, 2010 I was slew-footed in a hockey game and landed horribly such that I really couldn't move my back. It exasperated a back issue that I was already dealing with but now was so bad that...
Rob Kush
Contact Us Today
We can help with your sports medicine or therapy needs.
Tip of the Month
When choosing a backpack for your child ensure that it appropriately sized and not too large. Once books and other items are placed in the bag, make sure it is no heavier than 10% of the child's body weight.