Referrals
Have an hour on us!
Treat us to 3 friend/family referrals,and let us treat you to a FREE hour of Massage, Personal Training or Pilates!
Please speak to our administrative staff for details!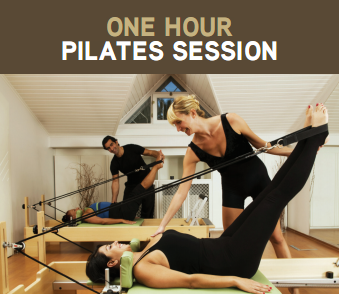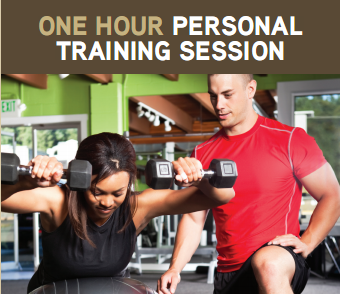 v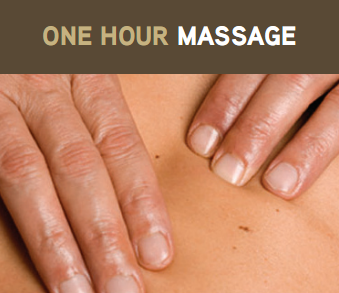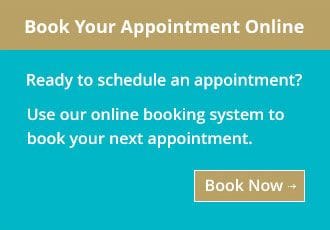 Dear Dr. Stoddard, I wanted you to know how appreciative we are that you went out of your way for Mike. You have been compassionate, kind, and skilled, and really accommodated his tight s...
Lianne Batista
Contact Us Today
We can help with your sports medicine or physiotherapy needs.
Tip of the Month
The time old saying "No pain no gain" may not be the best philosophy. If you have pain, your body is likely telling you it needs to do something differently. Perhaps the more appropriate saying should be "No gains with pain". Get that pain checked out!