Referrals
Have an hour on us!
Treat us to 3 friend/family referrals,and let us treat you to a FREE hour of Massage, Personal Training or Pilates!
Please speak to our administrative staff for details!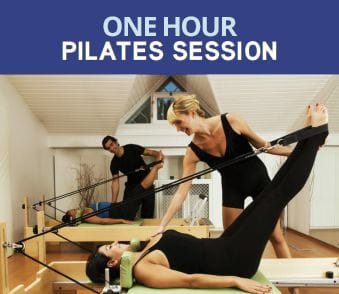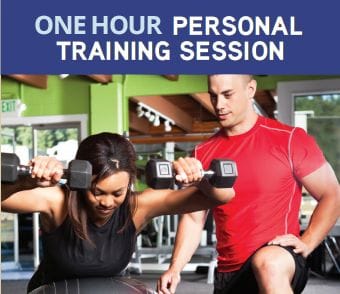 v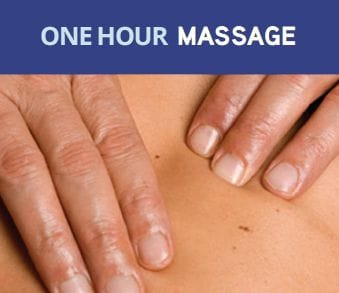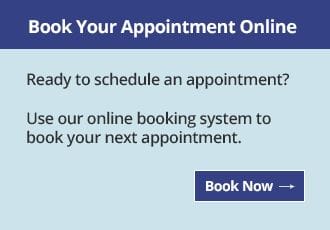 Thank you to your staff! Thanks to your diagnosis, treatment and support I was able to fully recover from a back injury and (other minor injuries) to complete in Ironman Canada 2003. A year ago I...
Tracy Garey
Contact Us Today
We can help with your sports medicine or therapy needs.
Tip of the Month
Got an injury or a new pain? Better to get it seen sooner rather then later so it doesn't develop into a bigger issue later on!