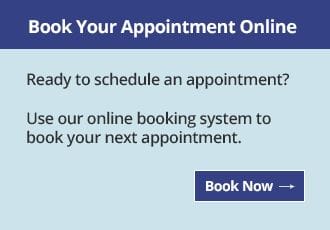 In February, 2005, I slipped on some ice fracturing my left upper arm at the shoulder. My life changed in an instant and three weeks later, I had undergone major surgery to the shoulder and remaine...
Shelley Skerlan
Contact Us Today
We can help with your sports medicine or therapy needs.
Tip of the Month
Breathe (through your diaphragm) while you exercise. Don't hold your breath!