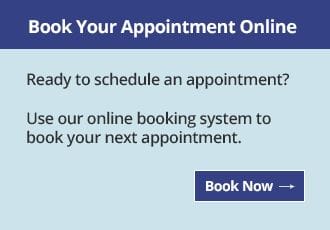 About 18 months ago, I suffered an injury to my left ankle and proceeded to hobble around, taking time off gym and had thought it healed. I was told it was shin splints. In April of this ye...
Jana aka Pinky
Contact Us Today
We can help with your sports medicine or therapy needs.
Tip of the Month
When choosing a backpack for your child ensure that it appropriately sized and not too large. Once books and other items are placed in the bag, make sure it is no heavier than 10% of the child's body weight.