Physiotherapists
PT, BSc.(Hons.), MSc.PT, Dip. Manip.PT, FCAMPT, CGIMS
Registered Physiotherapist
Director of Therapy Services - Sheppard Location
Partner-St Clair location
PT, BSc HK, MSc PT,
Dip. Manip, FCAMPT
Registered Physiotherapist
DIrector of Therapy Services - St. Clair Location
BA Kin, MPhtySt, MPhty, FCAMPT
Registered Physiotherapist
Sp. Hons B.Sc, M.Sc PT
Registered Physiotherapist
PT, BHSc. (Hons.), MSc.PT
Registered Physiotherapist
MSc.PT, BSc.Kin (Hons)
Registered Physiotherapist
MScPT, BHSC, CMAG, CSCS
Registered Physiotherapist
St Clair Location
Physiotherapy Resident
M.Sc. PT, B.A. Kin (Hons)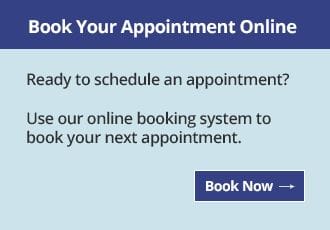 "We have had many opportunities to use various treatment facilities in and around the Toronto area and we are delighted to have finally found you. We have been well served by the professional and kn...
Morgan and Marion Oliver
Contact Us Today
We can help with your sports medicine or therapy needs.
Tip of the Month
Breathe (through your diaphragm) while you exercise. Don't hold your breath!