Physiotherapists/Chiropractors
PT, BSc.(Hons.), MSc.PT, Dip. Manip.PT, FCAMPT, CGIMS
Registered Physiotherapist
Director of Therapy Services - Sheppard Location
Partner-St Clair location
PT, BSc HK, MSc PT,
Dip. Manip, FCAMPT
Registered Physiotherapist
DIrector of Therapy Services - St. Clair Location
BA Kin, MPhtySt, MPhty, FCAMPT
Registered Physiotherapist
Sp. Hons B.Sc, M.Sc PT
Registered Physiotherapist
PT, BHSc. (Hons.), MSc.PT
Registered Physiotherapist
BA(Hon), DC, CSCS
Chiropractor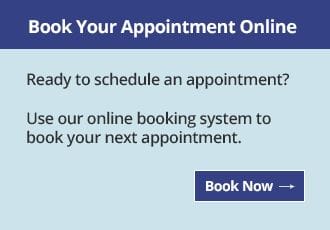 Thank you so much for restoring the gift of running to me. After visiting several doctors over the years, no one could figure out what was exactly wrong. I finally went to SEMI, and was diagnosed w...
Jerry Kooymans
Contact Us Today
We can help with your sports medicine or therapy needs.
Tip of the Month
When choosing a backpack for your child ensure that it appropriately sized and not too large. Once books and other items are placed in the bag, make sure it is no heavier than 10% of the child's body weight.