Physiotherapists/Chiropractors
PT, BSc.(Hons.), MSc.PT, Dip. Manip.PT, FCAMPT, CGIMS
Registered Physiotherapist
Director of Therapy Services - Sheppard Location
Partner-St Clair location
PT, BSc HK, MSc PT,
Dip. Manip, FCAMPT
Registered Physiotherapist
DIrector of Therapy Services - St. Clair Location
BA Kin, MPhtySt, MPhty, FCAMPT
Registered Physiotherapist
Sp. Hons B.Sc, M.Sc PT
Registered Physiotherapist
PT, BHSc. (Hons.), MSc.PT
Registered Physiotherapist
BA(Hon), DC, CSCS
Chiropractor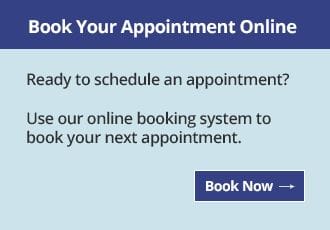 On March 22, 2010 I was slew-footed in a hockey game and landed horribly such that I really couldn't move my back. It exasperated a back issue that I was already dealing with but now was so bad that...
Rob Kush
Contact Us Today
We can help with your sports medicine or therapy needs.
Tip of the Month
Get up during the day and move! Even if you work out before or after work regularly, research shows its beneficial to get up as often as every 20-30 minutes and move for a minute or two!