Peter Papadogiannis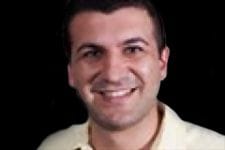 As a consultant, lecturer, and former university hockey goalie, Peter Papadogiannis, Ph.D. has been involved in a variety of athletic, organizational, and academic settings. As a mental skills consultant, Peter has developed various systems and strategies aimed at improving athletic performance. He has worked with numerous professional, Olympic, and amateur athletes and is currently a service provider for the Canadian Sport Sciences Institute and a member of the Canadian Sport Psychology Association. Peter is also the director of the Toronto Marathon sport psychology team and an adjunct faculty member of psychology at York University, the University of Guelph-Humber, and Sheridan College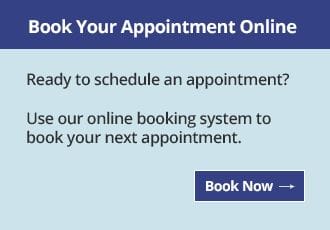 SEMI is where you will find experienced professionals and friendly staff. My initial assessment with Dr Stoddard (OHIP covered) was reassuring. The treatment plan assigned has greatly improved my m...
Debbie Cole
Contact Us Today
We can help with your sports medicine or therapy needs.
Tip of the Month
When choosing a backpack for your child ensure that it appropriately sized and not too large. Once books and other items are placed in the bag, make sure it is no heavier than 10% of the child's body weight.