Personal Trainers
BA(Hon), DC, CSCS
Chiropractor
BA Kin, MPhtySt, MPhty, FCAMPT
Registered Physiotherapist
PT, BHSc. (Hons.), MSc.PT
Registered Physiotherapist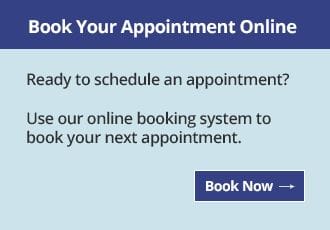 In February, 2005, I slipped on some ice fracturing my left upper arm at the shoulder. My life changed in an instant and three weeks later, I had undergone major surgery to the shoulder and remaine...
Shelley Skerlan
Contact Us Today
We can help with your sports medicine or therapy needs.
Tip of the Month
When choosing a backpack for your child ensure that it appropriately sized and not too large. Once books and other items are placed in the bag, make sure it is no heavier than 10% of the child's body weight.