Personal Trainers
BA(Hon), DC, CSCS
Chiropractor
BA Kin, MPhtySt, MPhty, FCAMPT
Registered Physiotherapist
PT, BHSc. (Hons.), MSc.PT
Registered Physiotherapist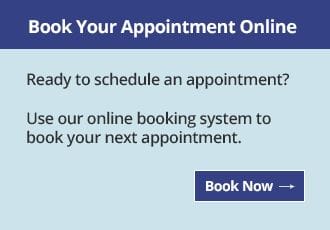 I have never been disappointed with the service of SEMI and I continue to marvel at the high professional standards exhibited by all members of your staff. I would, without hesitation, recommend an...
Suelyn A. Cheong
Contact Us Today
We can help with your sports medicine or therapy needs.
Tip of the Month
Got an injury or a new pain? Better to get it seen sooner rather then later so it doesn't develop into a bigger issue later on!