SEMI's Pelvic Health Program
Our pelvic health physiotherapists provide professional, compassionate and evidence-based care in the assessment, diagnosis and treatment of women and men experiencing pelvic pain and incontinence. Our goal is to help you improve your overall health and well-being!
Overview
The pelvic floor includes the muscles, nerves, connective tissue and ligaments that attach to all sides of the pelvic bone and sacrum (bottom of the spine). These tissues have several important roles in the body including:
Support to the bladder, genitals, uterus and anus
Control of bowel/bladder function
Stability of the lumbopelvic region by working with muscles of the low back, core and diaphragm
Sexual Function
Many of us are unaware of these muscles and their important functions and do very little to maintain their health. Symptoms of pelvic floor dysfunction can include:
Urinary Urgency/Frequency
Pelvic pain or unexplained pain around the pelvic region (low back, pelvic girdle)
Urine or Fecal Incontinence (leakage)
Pelvic organ prolapse
Painful intercourse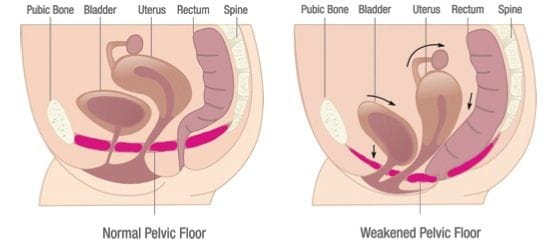 Those that suffer from any of the above symptoms may benefit from pelvic floor physiotherapy. Specialized Physiotherapy is becoming more established in the literature as the first-line of defense, before surgical consultation, against incontinence and pelvic pain.
Assessment
A pelvic floor assessment is a comprehensive examination carried out by a practitioner with advanced and specialized training. It includes:
Detailed medical history
Discussion of current problems and symptoms. Some of this information may be collected prior to assessment using a Symptom Monitor
Internal examination (vaginal and/or rectal) of musculature to directly assess musculature for strength, tension and function
Objective assessment of low back, pelvis, hips and surrounding muscles and ligaments. These are common areas that may refer pain to the pelvic region.
SEMI therapists understand that the symptoms of pelvic floor dysfunction can be frustrating, stressful, embarrassing and sensitive. We adopt a compassionate and holistic approach to understand your unique story.
Treatment
The information gathered in an assessment is used to develop a treatment plan that is customized to the unique needs and goals of each individual. It includes a combination of various techniques that are well supported in the literature.
Manual therapy techniques such as facilitation to improve muscle activation, soft tissue release and passive stretching, joint mobilization and trigger point release.
Therapeutic Exercise. Research shows that proper performance of Kegels needs to be confirmed by digital examination; verbal instruction alone is not adequate! Furthermore, these exercises are not always indicated in every individual case!
Electrical Muscle Stimulation. The use of electrical impulses to improve muscle contraction, proprioception/awareness, and help with symptoms of pain and urgency.
Bowel/Bladder Routine Tracking and Re-training
Education to understand the influences of posture, breathing, psychological state, urinary and bowel hygiene, diet and hydration on pelvic pain to improve symptoms
We treat women and men of all ages with a wide range of presenting symptoms. Contact SEMI to schedule a consultation with one of our qualified pelvic health physiotherapists today and let us show you how we can help!
Questions about the Pelvic Health Program at SEMI are included in the FAQ Section.
Further inquiries can be directed to: ellen.hagglund@semisportmed.com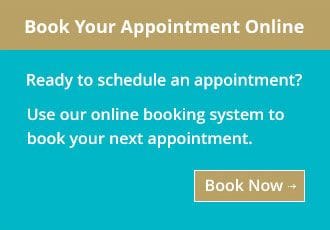 I want to take this opportunity to acknowledge and thank you and your staff for their dedication and professionalism. Six months ago I started experiencing chronic pain in my left knee and calf. Af...
Judy Maus
Contact Us Today
We can help with your sports medicine or physiotherapy needs.
Tip of the Month
The time old saying "No pain no gain" may not be the best philosophy. If you have pain, your body is likely telling you it needs to do something differently. Perhaps the more appropriate saying should be "No gains with pain". Get that pain checked out!