Paul Leszner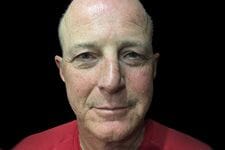 Dr. Leszner has extensive knowledge and many years of experience in the medical field of podiatry. He joined the staff of Sunnybrook Health Science Centre in 1981 and was Chief of the Podiatry Division from 1985 until 2002. Paul Leszner was an integral member of a group practice in general podiatry, diabetic and orthopedic foot care, working in conjunction with the orthopedic surgeons and rheumatologists at the Centre. Furthermore, Paul Leszner is a member of the Ontario Podiatry Association, and has represented the Association on the healing arts and radiation protection committee. He has been in private practice for 32 years in Toronto and joined the staff of Toronto Semi in 1999.
He has spoken extensively on issues regarding podiatric care. Some of the topics which he has covered include presentations on foot health and biomechanics. Paul Leszner has also been published in magazines such as Occupational Health, North York Seniors Magazine and Sunnybrook Health Science Centre Family Practice Newsletter. Aside from published work, Paul Leszner has appeared on radio and television shows to discuss issues relating to his field of expertise.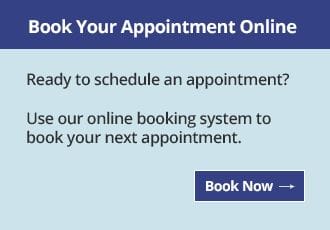 Before I needed to seek your care I was a competitive mountain bike racer but was experiencing progressively higher levels of pain in my lower back. When my back finally (and unexpectedly) failed I...
Keith Musgrave
Contact Us Today
We can help with your sports medicine or therapy needs.
Tip of the Month
When choosing a backpack for your child ensure that it appropriately sized and not too large. Once books and other items are placed in the bag, make sure it is no heavier than 10% of the child's body weight.