Your Appointment is Confirmed!
Thank you for booking with your preferred practitioner at SEMI. Your appointment has been registered and confirmed with our schedule.
If you require any changes, feel free to give us a call at your selected location.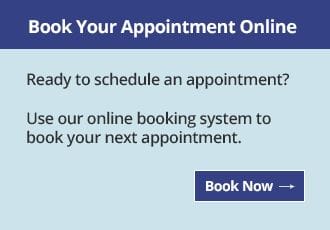 Dr. Stoddard, I am running a mile at less than an 8 minute pace now -- just two miles for now....But my hamstring tear feels great! And I am doing a Body Combat class with tons of kicks and j...
JONI R.
Contact Us Today
We can help with your sports medicine or therapy needs.
Tip of the Month
Breathe (through your diaphragm) while you exercise. Don't hold your breath!