Your Appointment is Confirmed!
Thank you for booking with your preferred practitioner at SEMI. Your appointment has been registered and confirmed with our schedule.
If you require any changes, feel free to give us a call at your selected location.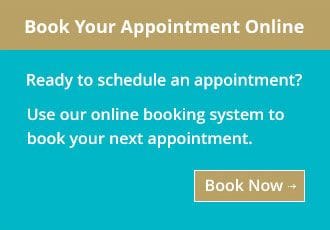 In 1999 while working in construction I fell through a ceiling and broke my ankle socket. I was in a cast for twelve weeks then went through five weeks of treatment. My ankle was still causing me a...
Rick Mitchell
Contact Us Today
We can help with your sports medicine or physiotherapy needs.
Tip of the Month
Late with the new years resolution to begin working out and still don't know where to start? ... Focus initially on core and work your way out from there through time.