Your Appointment is Confirmed!
Thank you for booking with your preferred practitioner at SEMI. Your appointment has been registered and confirmed with our schedule.
If you require any changes, feel free to give us a call at your selected location.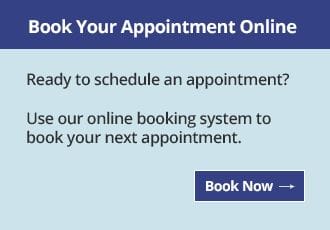 About 18 months ago, I suffered an injury to my left ankle and proceeded to hobble around, taking time off gym and had thought it healed. I was told it was shin splints. In April of this ye...
Jana aka Pinky
Contact Us Today
We can help with your sports medicine or therapy needs.
Tip of the Month
Get up during the day and move! Even if you work out before or after work regularly, research shows its beneficial to get up as often as every 20-30 minutes and move for a minute or two!