Your Appointment is Confirmed!
Thank you for booking with your preferred practitioner at SEMI. Your appointment has been registered and confirmed with our schedule.
If you require any changes, feel free to give us a call at your selected location.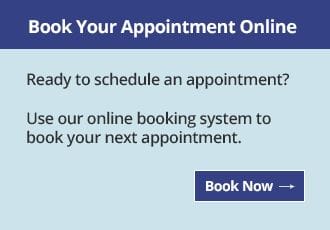 I have never been disappointed with the service of SEMI and I continue to marvel at the high professional standards exhibited by all members of your staff. I would, without hesitation, recommend an...
Suelyn A. Cheong
Contact Us Today
We can help with your sports medicine or therapy needs.
Tip of the Month
When choosing a backpack for your child ensure that it appropriately sized and not too large. Once books and other items are placed in the bag, make sure it is no heavier than 10% of the child's body weight.