Michael Lapalme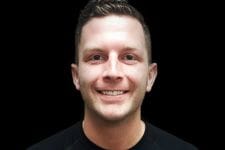 Michael is a graduate of both Sutherland-Chan and Humber College, with diplomas in Massage Therapy and Fitness & Health Promotion. Prior to his career as an RMT, Michael has worked with a wide variety of amateur and professional athletes as a personal trainer. Michael has also acquired certifications in Functional Movement Screen (FMS), Selective Functional Movement Assessment (SFMA) and Kinesiotaping, blending these techniques into his practice to help provide clients with the best care possible.
Since the age of 17, Michael has been involved in the local Brazilian Jiu-Jitsu scene as both a competitor and referee. Having first-hand knowledge of the knocks and bruises that accompany combat sports, his true passion is working with clients of all backgrounds return to the activities they love.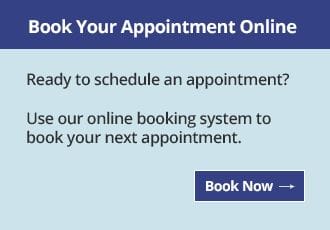 My Practitioner is amazing. Professional, friendly and knowledgeable. He treated my ailment and I am back to normal. I was so happy that he took the time to show that he really understood my injury...
Kaitlynn Dodge
Contact Us Today
We can help with your sports medicine or therapy needs.
Tip of the Month
Breathe (through your diaphragm) while you exercise. Don't hold your breath!