Melanie Gordon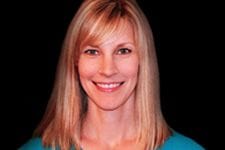 Over the past 10 years, Melanie has been working in the field of orthopaedics and sports medicine. Melanie graduated from the University of Toronto with a Masters of Science in Physical Therapy and has a Bachelor of Science degree in Human Kinetics from the University of Ottawa. Melanie is a manual therapist and has successfully completed her Advanced Diploma of Manual and Manipulative Physiotherapy (FCAMPT) as well as a certification in Integrated Dry Needling. She has also completed courses in Acupuncture, TRX Sports Medicine Suspension training and Myofascial Release.
Melanie has a keen interest in fitness and is a certified Stott Pilates Rehab Instructor. She integrates matwork and reformer-based pilates exercises into her client's rehabilitation programs. As a former competitive gymnast, she enjoys working with athletes and understands the demands of competitive and high level training. Furthermore, she enjoys helping all clients return to their livelihoods whether it be taking care of their grandkids or running marathons. She thrives on promoting healthy, active lifestyle through physiotherapy.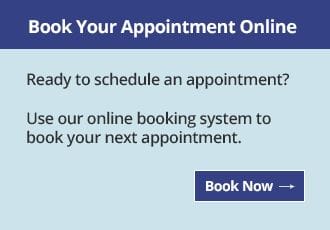 The leg is feeling great! I will be 100% honest, I was a bit skeptical about the PRP procedure but I am amazed at how well the quad muscle has healed. I am back to playing soccer full time!
Kam K.
Contact Us Today
We can help with your sports medicine or therapy needs.
Tip of the Month
Breathe (through your diaphragm) while you exercise. Don't hold your breath!