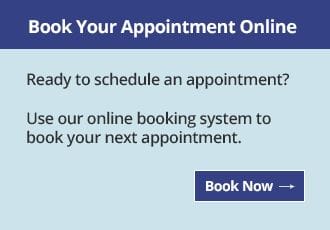 I have been coming to your clinic since it opened. The staff at Toronto SEMI have truly been a blessing. My injuries have varied over the years but whatever the challenge was, you have been able to...
Carole Bonnici
Contact Us Today
We can help with your sports medicine or therapy needs.
Tip of the Month
Breathe (through your diaphragm) while you exercise. Don't hold your breath!