Matthew Lee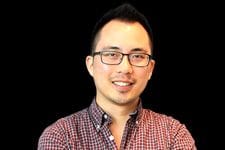 Matthew began his physiotherapy career in Melbourne, Australia after receiving his Doctor of Physiotherapy with Distinction from the University of Melbourne. Prior to becoming a physiotherapist, Matthew received his Bachelor of Human Kinetics from the University of British Columbia. He returned to Canada in 2016 and brought home with him experiences working with a diverse orthopaedic clientele, including but not limited to post-operative clients, athletes at the recreational, amateur and elite levels and individuals with chronic pain.
Matthew's approach to physiotherapy emphasizes a holistic assessment of the body, followed by client education, individualized exercise prescription and manual therapy. He is a passionate advocate for active rehabilitation and believes this is the key to a successful recovery. This approach has earned Matthew many career accomplishments - including the privilege of serving as team physiotherapist for the Victoria Country State Basketball Team at both the 2015 and 2016 Australian Under-18 Junior National Basketball Championships.
Outside of the clinic, Matthew can be found in the gym or on the mountains snowboarding and hiking. Matthew also loves to play, watch, and talk basketball.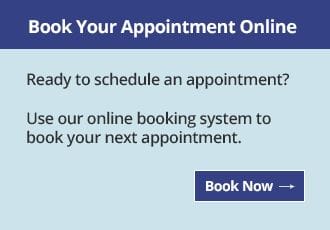 Dear Dr. Stoddard I wanted to provide you with some follow-up since you were very helpful to me in the early days of my injury....
Cathy S.
Contact Us Today
We can help with your sports medicine or therapy needs.
Tip of the Month
When choosing a backpack for your child ensure that it appropriately sized and not too large. Once books and other items are placed in the bag, make sure it is no heavier than 10% of the child's body weight.