Massage Therapists
RMT
Registered Massage Therapist
RMT
Registered Massage Therapist
Osteopathic Manual Practitioner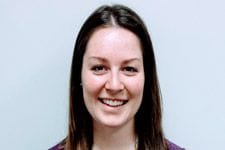 Hilary MacLaughlin
RMT
Registered Massage Therapist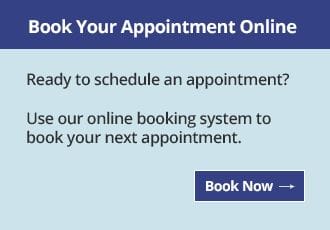 My Practitioner is amazing. Professional, friendly and knowledgeable. He treated my ailment and I am back to normal. I was so happy that he took the time to show that he really understood my injury...
Kaitlynn Dodge
Contact Us Today
We can help with your sports medicine or therapy needs.
Tip of the Month
Breathe (through your diaphragm) while you exercise. Don't hold your breath!