Massage Therapists
RMT
Registered Massage Therapist
RMT
Registered Massage Therapist
Osteopathic Manual Practitioner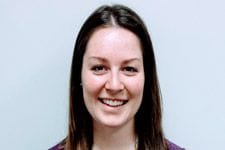 Hilary MacLaughlin
RMT
Registered Massage Therapist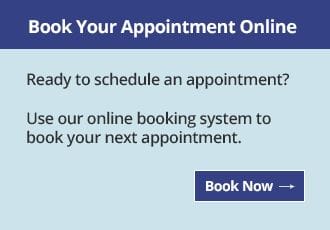 Thank you for providing an integrated approach to health and fitness. I was referred to SEMI for treatment for the debilitating pain of sciatica. As treatment progressed, I also added exercise, mas...
Barbara Crawford
Contact Us Today
We can help with your sports medicine or therapy needs.
Tip of the Month
Get up during the day and move! Even if you work out before or after work regularly, research shows its beneficial to get up as often as every 20-30 minutes and move for a minute or two!