Massage Therapists
RMT
Registered Massage Therapist
RMT
Registered Massage Therapist
Osteopathic Manual Practitioner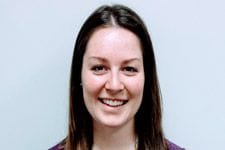 Hilary MacLaughlin
RMT
Registered Massage Therapist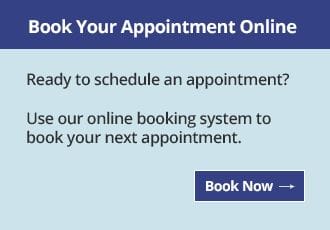 For most of my adult life I have dealt with the discomfort of Chondromalacia Patella and Patello-femoral Syndrome. These two conditions effectively ended my competitive cycling and skiing careers. ...
Lawrence Saunders
Contact Us Today
We can help with your sports medicine or therapy needs.
Tip of the Month
When choosing a backpack for your child ensure that it appropriately sized and not too large. Once books and other items are placed in the bag, make sure it is no heavier than 10% of the child's body weight.