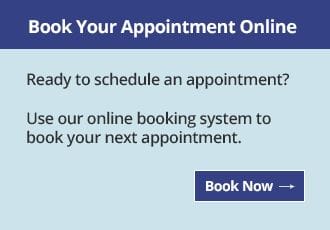 The leg is feeling great! I will be 100% honest, I was a bit skeptical about the PRP procedure but I am amazed at how well the quad muscle has healed. I am back to playing soccer full time!
Kam K.
Contact Us Today
We can help with your sports medicine or therapy needs.
Tip of the Month
Get up during the day and move! Even if you work out before or after work regularly, research shows its beneficial to get up as often as every 20-30 minutes and move for a minute or two!