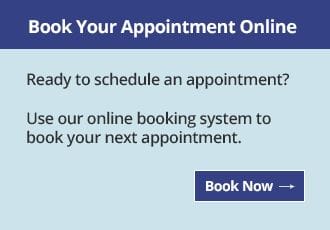 My Practitioner has been very attentive and thoughtful to my condition, a positive approach to the healing process. Your receptionists are a pleasure to be greeted by, fast and efficient. Need to b...
Rick Radell
Contact Us Today
We can help with your sports medicine or therapy needs.
Tip of the Month
Breathe (through your diaphragm) while you exercise. Don't hold your breath!