Linda Reynolds
Linda is our friendly and helpful administrative assistant at the St. Clair office. She lives in the neighbourhood and enjoys walking to work everyday. Her interests include spending time at the cottage, travel and reading murder mysteries. She also volunteers on a regular basis at the Holland Bloorview School in the swim program and teaches AquaFit for the City of Toronto. Linda joined our team in Februar 2017.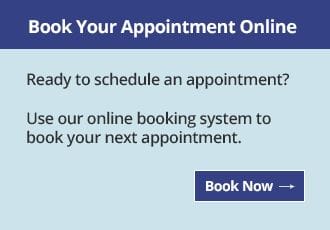 "We have had many opportunities to use various treatment facilities in and around the Toronto area and we are delighted to have finally found you. We have been well served by the professional and kn...
Morgan and Marion Oliver
Contact Us Today
We can help with your sports medicine or therapy needs.
Tip of the Month
Breathe (through your diaphragm) while you exercise. Don't hold your breath!