Linda Reynolds
Linda is our friendly and helpful administrative assistant at the St. Clair office. She lives in the neighbourhood and enjoys walking to work everyday. Her interests include spending time at the cottage, travel and reading murder mysteries. She also volunteers on a regular basis at the Holland Bloorview School in the swim program and teaches AquaFit for the City of Toronto. Linda joined our team in Februar 2017.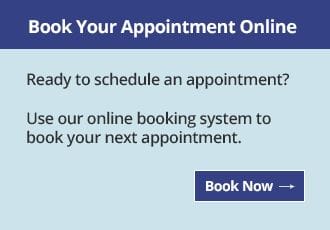 Hi my name is Denise Belanger and I was diagnosed with rotator cuff tendonitis December 2009. I wanted to take this time to write a bit about my experience at Toronto Semi and the professionalism I received while being treated. Upon entering the front door I was greeted by the manager Roxanne Walsh who was extremely professional, courteous and understanding. The receptionists were very approachable, kind, caring and helpful. I was immediately set up with my Practitioner who was very approac...
Denise Belanger
Contact Us Today
We can help with your sports medicine or therapy needs.
Tip of the Month
When choosing a backpack for your child ensure that it appropriately sized and not too large. Once books and other items are placed in the bag, make sure it is no heavier than 10% of the child's body weight.