Linda Reynolds
Linda is our friendly and helpful administrative assistant at the St. Clair office. She lives in the neighbourhood and enjoys walking to work everyday. Her interests include spending time at the cottage, travel and reading murder mysteries. She also volunteers on a regular basis at the Holland Bloorview School in the swim program and teaches AquaFit for the City of Toronto. Linda joined our team in Februar 2017.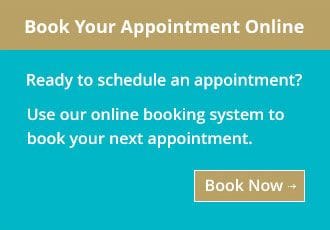 For most of my adult life I have dealt with the discomfort of Chondromalacia Patella and Patello-femoral Syndrome. These two conditions effectively ended my competitive cycling and skiing careers. ...
Lawrence Saunders
Contact Us Today
We can help with your sports medicine or physiotherapy needs.
Tip of the Month
Late with the new years resolution to begin working out and still don't know where to start? ... Focus initially on core and work your way out from there through time.