Kristin Hodgen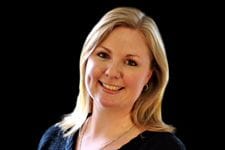 Kristin is a Certified Athletic Therapist, Registered Kinesiologist & Massage Therapist. She graduated with a Bachelor of Arts Specialized Honours in Kinesiology & Health Science with a Certificate in Athletic Therapy from York University in 2012 and a Diploma of Massage Therapy from the Ontario College of Health & Technology in 2016.
To compliment her education, Kristin has furthered her training in the areas of lumbo-pelvic manual therapy, cranial sacral therapy, advanced concussion treatment, culinary nutrition, acupuncture, cupping, gua sha, and dry needling to enhance each treatment.
When not in the clinic, Kristin enjoys working with local hockey and lacrosse teams, and international sporting competitions including the Pan Am and Invictus Games.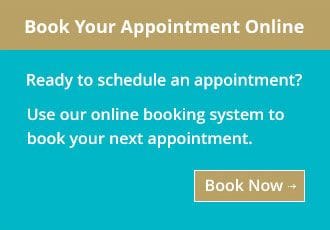 My thanks to you and your staff, because with the benefit of your expertise and care I was able to complete my first marathon in 4 hours, 22 minutes and 43.2 seconds. I came to you at the beginning...
David Kerr
Contact Us Today
We can help with your sports medicine or physiotherapy needs.
Tip of the Month
Late with the new years resolution to begin working out and still don't know where to start? ... Focus initially on core and work your way out from there through time.