Kristin Hodgen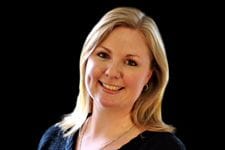 Kristin is a Certified Athletic Therapist, Registered Kinesiologist & Massage Therapist. She graduated with a Bachelor of Arts Specialized Honours in Kinesiology & Health Science with a Certificate in Athletic Therapy from York University in 2012 and a Diploma of Massage Therapy from the Ontario College of Health & Technology in 2016.
To compliment her education, Kristin has furthered her training in the areas of lumbo-pelvic manual therapy, cranial sacral therapy, advanced concussion treatment, culinary nutrition, acupuncture, cupping, gua sha, and dry needling to enhance each treatment.
When not in the clinic, Kristin enjoys working with local hockey and lacrosse teams, and international sporting competitions including the Pan Am and Invictus Games.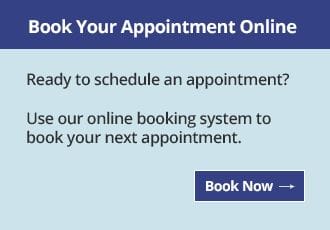 SEMI is where you will find experienced professionals and friendly staff. My initial assessment with Dr Stoddard (OHIP covered) was reassuring. The treatment plan assigned has greatly improved my m...
Debbie Cole
Contact Us Today
We can help with your sports medicine or therapy needs.
Tip of the Month
When choosing a backpack for your child ensure that it appropriately sized and not too large. Once books and other items are placed in the bag, make sure it is no heavier than 10% of the child's body weight.