Kerrie Chang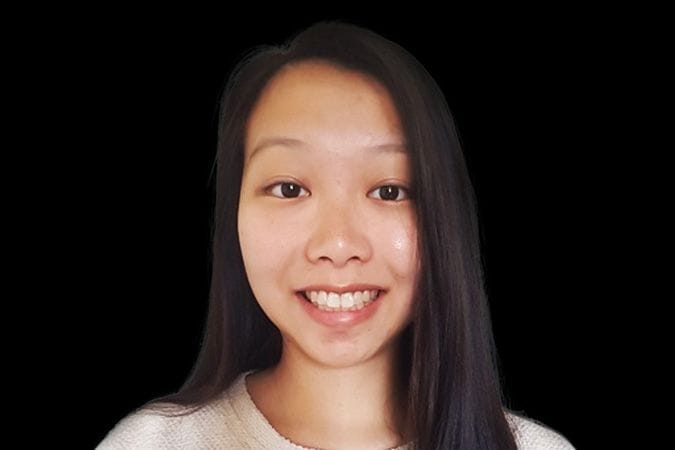 Kerrie graduated from the University of Toronto with a Master of Science in Physical Therapy. She also attended U of T for her undergraduate studies where she completed a double major in Neuroscience and Physiology.
Her interest in the physiotherapy began while volunteering at a children's rehabilitation hospital. It was then that Kerrie developed a passion for helping people reach their goals such as return to work, school or sport, and laid the foundation for her future physiotherapy practice.
Kerrie believes that setting goals and creating treatment plans that are geared towards achieving these goals are essential in maximizing outcomes. Her approach to physiotherapy also combines the use of manual therapy, exercise prescription, and education on pain management and injury prevention.
Kerrie has extensive experience treating various musculoskeletal conditions ranging from sports injuries and post-surgical conditions to day-to-day injuries. In addition, she has also provided on-field physiotherapy coverage for the University of Toronto Women's Flag Football Team, and the Conference of Independent Schools Athletic Association (CISAA) for girls' rugby, softball, volleyball and tennis.
Outside of work, Kerrie enjoys playing board games and staying active by participating in flag/touch football, ultimate Frisbee and spikeball!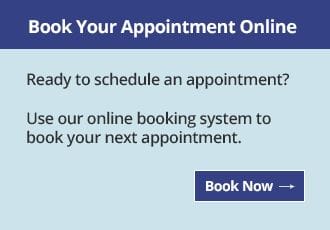 Thank you for providing an integrated approach to health and fitness. I was referred to SEMI for treatment for the debilitating pain of sciatica. As treatment progressed, I also added exercise, mas...
Barbara Crawford
Contact Us Today
We can help with your sports medicine or therapy needs.
Tip of the Month
Breathe (through your diaphragm) while you exercise. Don't hold your breath!