Kel Sherkin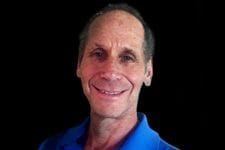 Dr. Sherkin, who has been in private practice since 1976, has served as President of both the Ontario Podiatric Medical Association and Canadian Podiatric Sports Medicine Academy. He is a Fellow of the American College of Foot and Ankle Orthopaedics, the Canadian Podiatric Sports Medicine Academy, and the American Academy of Ambulatory Foot Surgery.
Dr. Sherkin co-authored "The Complete Handbook of Athletic Footwear" (Fairchilds Publications). He serves as both Canadian and Ontario Director of the "Fit Feet" Healthy Athlete Screening Program of Special Olympics. Kel completed a surgical residency program at J.F.K. Memorial Hospital, Stratford, N.J.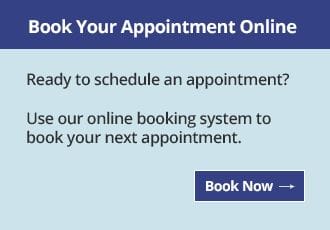 I have just finished a number doctor and practitioner sessions at SEMI. I wanted to thank your staff for the first class treatments that I received. My knee feels great and I am looking forward to ...
Dave Williamson
Contact Us Today
We can help with your sports medicine or therapy needs.
Tip of the Month
Get up during the day and move! Even if you work out before or after work regularly, research shows its beneficial to get up as often as every 20-30 minutes and move for a minute or two!