Kel Sherkin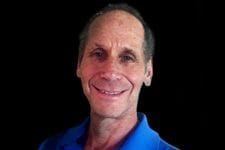 Dr. Sherkin, who has been in private practice since 1976, has served as President of both the Ontario Podiatric Medical Association and Canadian Podiatric Sports Medicine Academy. He is a Fellow of the American College of Foot and Ankle Orthopaedics, the Canadian Podiatric Sports Medicine Academy, and the American Academy of Ambulatory Foot Surgery.
Dr. Sherkin co-authored "The Complete Handbook of Athletic Footwear" (Fairchilds Publications). He serves as both Canadian and Ontario Director of the "Fit Feet" Healthy Athlete Screening Program of Special Olympics. Kel completed a surgical residency program at J.F.K. Memorial Hospital, Stratford, N.J.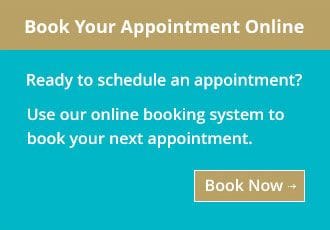 Hi my name is Denise Belanger and I was diagnosed with rotator cuff tendonitis December 2009. I wanted to take this time to write a bit about my experience at Toronto Semi and the professionalism I received while being treated. Upon entering the front door I was greeted by the manager Roxanne Walsh who was extremely professional, courteous and understanding. The receptionists were very approachable, kind, caring and helpful. I was immediately set up with my Practitioner who was very approac...
Denise Belanger
Contact Us Today
We can help with your sports medicine or physiotherapy needs.
Tip of the Month
Late with the new years resolution to begin working out and still don't know where to start? ... Focus initially on core and work your way out from there through time.