Janusz Wawro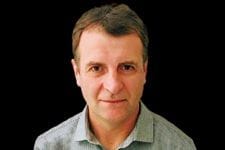 Janusz is an Osteopathic Manual Therapist, Registered Massage Therapist, and Registered Kinesiologist, with over 20 years of experience in the field of sports medicine and rehabilitation.
A former competitive volleyball player and the holder of a Masters Degree in Physical Education, Janusz graduated from Sutherland-Chan Massage Therapy School in Toronto in 1997, followed by completion of a five year program at the Canadian College of Osteopathy in Toronto in 2007, and continues his education through postgraduate courses and workshops.
In his practice, Janusz works with people of all ages and backgrounds, from the Olympic athletes to car accident victims or anyone looking for help with recent injuries, chronic conditions or any other health concerns. In his approach, Janusz follows the osteopathic principle of treating the body as a whole, since all its parts are interconnected, and always aims to find the root cause of a dysfunction. With the use of Manual Osteopathy, Rehabilitative Massage and Corrective Exercise Therapy, Janusz's treatments have proven to be especially effective in addressing long standing conditions and other ailments that go beyond musculoskeletal problems, such as Fibromyalgia, Irritable Bowel Syndrome, or Vertigo. In recent years, his main focus is the treatment of complex, chronic conditions and sports injuries with special interest in post-concussion syndrome.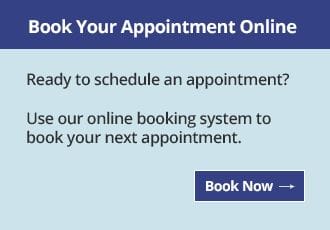 I recently participated in the Osoyoos Half-ironman (July 2007) and have previously participated in the Penticton Ironman(1995). On both occasions I suffered from diarrhea, abdominal pain, cramping...
Jim Willows
Contact Us Today
We can help with your sports medicine or therapy needs.
Tip of the Month
Get up during the day and move! Even if you work out before or after work regularly, research shows its beneficial to get up as often as every 20-30 minutes and move for a minute or two!