Gita Mikal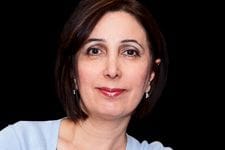 Gita Mikal is registered physiotherapist based in Toronto. In addition to her education in physiotherapy, Gita has postgraduate training & certification in pain management from the University of Alberta. Gita's training in Vestibular rehabilitation is through University of Southern California/ Emory University program and American Institute of Balance. Gita has been practising physiotherapy since 1992 and has taken extensive training in Movement Impairment Syndromes, diverse manual therapy techniques and exercise prescription. Gita believes in applied neuromuscular training combined with education to help her patients get stronger and learn how to manage their pain and condition. Gita treats a wide range of orthopaedic conditions and has special interest in managing rehabilitation programs for chronic pain and vestibular conditions including dizziness and post concussion syndrome.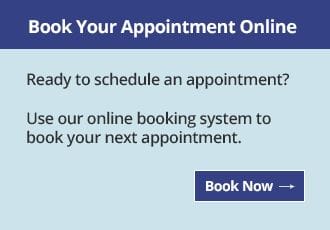 I recently participated in the Osoyoos Half-ironman (July 2007) and have previously participated in the Penticton Ironman(1995). On both occasions I suffered from diarrhea, abdominal pain, cramping...
Jim Willows
Contact Us Today
We can help with your sports medicine or therapy needs.
Tip of the Month
When choosing a backpack for your child ensure that it appropriately sized and not too large. Once books and other items are placed in the bag, make sure it is no heavier than 10% of the child's body weight.