Gita Mikal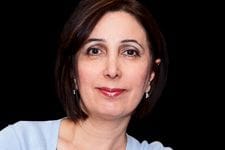 Gita Mikal is registered physiotherapist and acupuncturist based in Toronto. In addition to her education in physiotherapy and acupuncture, Gita has postgraduate training & certification in pain management from the University of Alberta. Gita's training in Vestibular rehabilitation is through University of Southern California/ Emory University program and American Institute of Balance. Gita has been practising physiotherapy since 1992 and has taken extensive training in Movement Impairment Syndromes, diverse manual therapy techniques and exercise prescription. Gita believes in applied neuromuscular training combined with education to help her patients get stronger and learn how to manage their pain and condition. Gita treats a wide range of orthopaedic conditions and has special interest in managing rehabilitation programs for chronic pain and vestibular conditions including dizziness and post concussion syndrome.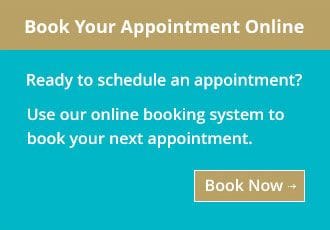 Thank you so much for restoring the gift of running to me. After visiting several doctors over the years, no one could figure out what was exactly wrong. I finally went to SEMI, and was diagnosed w...
Jerry Kooymans
Contact Us Today
We can help with your sports medicine or physiotherapy needs.
Tip of the Month
Late with the new years resolution to begin working out and still don't know where to start? ... Focus initially on core and work your way out from there through time.