Emerito Reyes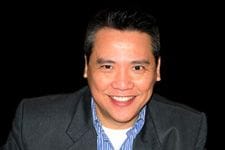 Emerito started his career in health care as a Physiotherapist Assistant in 2010. He graduated with Honours and worked in a multidisciplinary clinic in Scarborough. He pursued his passion in healthcare and acquired a higher level of training in massage therapy at the Canadian College of Massage and Hydrotherapy. He concluded his training at the Acute and Chronic Unit and the Continuing Care Complex of the Toronto Rehab where his placement played an essential role in his career as a Massage Therapist. He continues to pursue professional courses and is certified in Myofascial Restructuring, Advance Joint Mobilization, Deep Tissue Massage, Advance Sports Massage and Trigger Point Therapy to name a few.
Emerito is extremely passionate in helping people and aims to provide the highest quality of care to his patients. He believes that the sense of touch is a gift of healing power that not only manifest therapeutic effect but also support emotional well being. He strongly believes in preventive healthcare and is proactive in helping clients to live a happy and stress free environment. He enjoys seeing the beneficial results of his massage on the physical, psychological and emotional level and concludes his repertoire with stretching and home remedial exercises.
In his spare time, he enjoys swimming, riding his bike and sparring with his 2 teenage boys who are both brown belt in karate.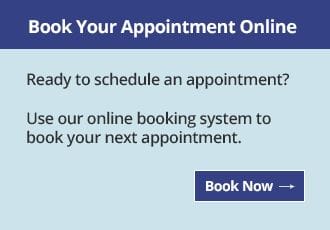 Before I needed to seek your care I was a competitive mountain bike racer but was experiencing progressively higher levels of pain in my lower back. When my back finally (and unexpectedly) failed I...
Keith Musgrave
Contact Us Today
We can help with your sports medicine or therapy needs.
Tip of the Month
When choosing a backpack for your child ensure that it appropriately sized and not too large. Once books and other items are placed in the bag, make sure it is no heavier than 10% of the child's body weight.