Ellen Hagglund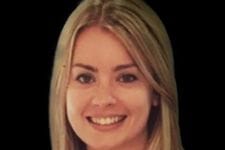 Ellen graduated from McMaster University with an Honours Bachelor of Science in Kinesiology. She then went on to obtain her Masters of Science in Physical Therapy at the University of Toronto. Ellen is a pelvic health therapist and has successfully completed post-graduate training in the assessment and treatment of incontinence and chronic pelvic pain in men and women. She is currently a member of the Canadian Physiotherapy Association with a focus on orthopedics and women's health.
During her time at the University of Toronto, Ellen completed research on injury prevention and the FIFA 11 + soccer program. Despite entering the clinical world, Ellen knows that she will continue to use research evidence to drive her physical therapy practice. She is passionate about using her knowledge to deliver care that will prevent similar pain and symptoms from occurring in her patients' future. Her practice involves the use of manual therapy, soft tissue treatment, education, exercise prescription and modalities (therapeutic ultrasound, laser, TENS, muscle stimulation, shockwave).
Ellen's lifelong involvement in athletics is what inspired her to pursue a career in physiotherapy. As a soccer and track athlete, she has gained a unique appreciation for the impact that injuries can have and the importance of early and comprehensive rehabilitation to help clients return to the activities that they enjoy.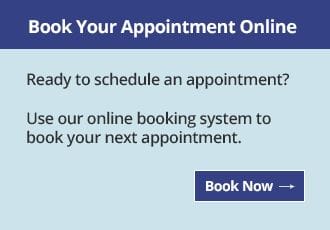 The leg is feeling great! I will be 100% honest, I was a bit skeptical about the PRP procedure but I am amazed at how well the quad muscle has healed. I am back to playing soccer full time!
Kam K.
Contact Us Today
We can help with your sports medicine or therapy needs.
Tip of the Month
When choosing a backpack for your child ensure that it appropriately sized and not too large. Once books and other items are placed in the bag, make sure it is no heavier than 10% of the child's body weight.