Dr. Stephen Reed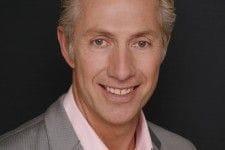 Stephen Reed is a Toronto-trained orthopaedic surgeon on active staff at The Humber River Hospital. He is graduate of Oxford University Medical school, completed his orthopaedic residency in Toronto and obtained specialty fellowship surgical training in England, Australia and at the Orthopaedic and Arthritic Hospital Institute in Toronto. He has Master's degrees from Oxford University and the University of Toronto and has published extensively in the orthopaedic literature. Dr.Reed has co-authored five best-selling books with his wife, Naturopathic Doctor Penny Kendall-Reed. "The New Naturopathic Diet", "Healing Arthritis", a comprehensive review of traditional and complementary therapy for arthritis, "The Complete Doctor's Healthy Back Bible", a review of the causes, diagnosis and treatment of back pain, "The Complete Doctor's Stress Solution", a comprehensive look at the health consequences of chronic stress and how to avoid them, and most recently "The No-Crave Diet". Dr. Reed is an active sportsman and stays true to his English roots with two games of soccer each week. He has a special interest in shoulder and knee arthroscopy, reconstructive knee surgery including ACL repairs, as well as hip and knee arthroplasty (replacement).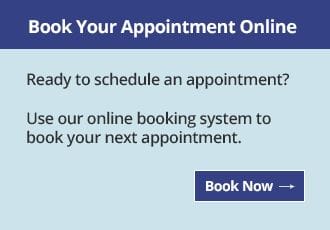 I have been a patient at your institute for 3 years now. My initial visit was 1 week before I was to go on a vacation for the first time in 15 years with my husband. I woke up one morning and was u...
Cheryl
Contact Us Today
We can help with your sports medicine or therapy needs.
Tip of the Month
Breathe (through your diaphragm) while you exercise. Don't hold your breath!