Dr. Jonathon Ross DC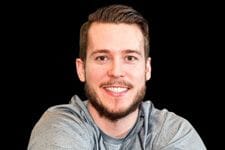 Jonathon pursued a Bachelor of Science degree in Kinesiology at Queen's University. While at Queen's, he was part of a team of undergraduate and graduate students conducting research on the physiological adaptations that occur with sport, high-intensity interval training and structured physical exercise. Their research was published in The European Journal of Applied Physiology. To gain experience in the field of sports therapy, Jonathon worked as a trainer for the Men's Varsity hockey team for two years.
After completing his undergraduate degree, Jonathon continued his education by pursuing a four-year Doctorate of Chiropractic at the Canadian Memorial Chiropractic College (CMCC) in Toronto. While at CMCC, he interned at Endeavor Sports Performance in New Jersey to better understand the program design and practical applications of strength and conditioning for athletes at an elite/professional level.
His professional expereince includes working with athletes from Athletics Canada Track and Field, University of Toronto Sprints and Hurdles, OVA, OTA, Tennis Canada, NCAA, CIS, GTHL, OJHL, NHL.
Jonathon uses a functional approach to his assessment of the neuro-musculoskeletal systems, and a combination of manual therapy techniques, exercise, and education to help his patients reach their health and wellness goals.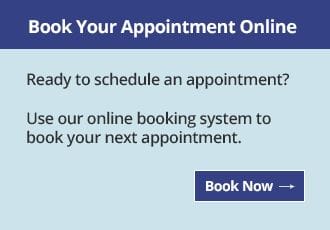 I want to take this opportunity to acknowledge and thank you and your staff for their dedication and professionalism. Six months ago I started experiencing chronic pain in my left knee and calf. Af...
Judy Maus
Contact Us Today
We can help with your sports medicine or therapy needs.
Tip of the Month
When choosing a backpack for your child ensure that it appropriately sized and not too large. Once books and other items are placed in the bag, make sure it is no heavier than 10% of the child's body weight.