Dr. Jennifer Gordon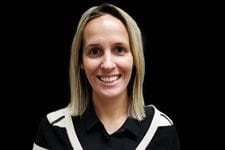 Dr. Gordon recently completed a residency in Physical Medicine and Rehabilitation at the University of Toronto, after obtaining her medical degree at Trinity College in Dublin, Ireland. Jennifer also has an Honours degree in Kinesiology from the University of Ontario, and a Masters in Exercise and Sports Science from the University of Sydney. Dr. Gordon provides Physiatry consultations, Sports Medicine and injection consultations/treatments for musculoskeletal injuries and chronic pain.
Jennifer has a keen interest in sports. As a previous competitive synchronised swimmer, she has had to rehab herself back to health for various injuries. Jennifer prefers taking a holistic approach to healing while focusing on both lifestyle and medical treatments. These days she enjoys yoga, tennis, skiing, and hiking.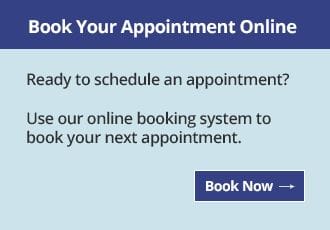 I have been a patient at your institute for approximately 3 months. I have found the facility to be first class. Of particular interest is the ability of Toronto SEMI to provide both an initial med...
P.W.V.
Contact Us Today
We can help with your sports medicine or therapy needs.
Tip of the Month
Get up during the day and move! Even if you work out before or after work regularly, research shows its beneficial to get up as often as every 20-30 minutes and move for a minute or two!