Dr. Jason W. Su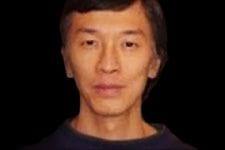 Dr. Jason W. Su has extensive experience with athletes and non-athletes treating and diagnosing their various conditions and injuries. He is a dual licensed professional in both as a MD Specialist Physician and licensed practicing Pharmacist (including Methadone dispensaries) in the Province of Ontario specializing in Sports, Chronic Pain and Musculoskeletal Medicine exclusively since 1999 (CASEM certified, Canadian Academy of Sports and Exercise Medicine). Dr. Su also does consulting work for various national/professional teams, governing sport bodies, governmental agencies (eg. Department of Defense, Ontario Athletics Commission as ring/cage side physician, RCMP), private and publicly traded corporations, legal and insurance firms. He is also involved in cutting-edge clinical trials of potential new diagnostic tools and new treatments in his fields of interest(s). Finally, Dr. Su is handles the majority of 'Compartment Pressure Testing' at SEMI.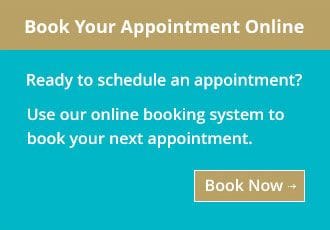 In 1999 while working in construction I fell through a ceiling and broke my ankle socket. I was in a cast for twelve weeks then went through five weeks of treatment. My ankle was still causing me a...
Rick Mitchell
Contact Us Today
We can help with your sports medicine or physiotherapy needs.
Tip of the Month
Late with the new years resolution to begin working out and still don't know where to start? ... Focus initially on core and work your way out from there through time.