Dr. Jason W. Su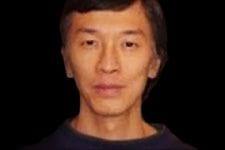 Dr. Jason W. Su has extensive experience with athletes and non-athletes treating and diagnosing their various conditions and injuries. He is a dual licensed professional in both as a MD Specialist Physician and licensed practicing Pharmacist (including Methadone dispensaries) in the Province of Ontario specializing in Sports, Chronic Pain and Musculoskeletal Medicine exclusively since 1999 (CASEM certified, Canadian Academy of Sports and Exercise Medicine). Dr. Su also does consulting work for various national/professional teams, governing sport bodies, governmental agencies (eg. Department of Defense, Ontario Athletics Commission as ring/cage side physician, RCMP), private and publicly traded corporations, legal and insurance firms. He is also involved in cutting-edge clinical trials of potential new diagnostic tools and new treatments in his fields of interest(s). Finally, Dr. Su is handles the majority of 'Compartment Pressure Testing' at SEMI.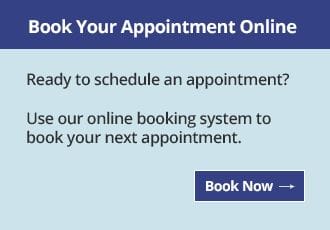 I would like to say my experience at S.E.M.I wa...
John Slattery
Contact Us Today
We can help with your sports medicine or therapy needs.
Tip of the Month
When choosing a backpack for your child ensure that it appropriately sized and not too large. Once books and other items are placed in the bag, make sure it is no heavier than 10% of the child's body weight.