Dr. Douglas Stoddard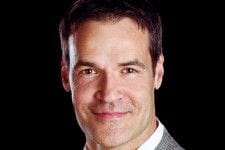 Dr. Douglas Stoddard is a sports medicine physician and is the Medical Director of the Sports & Exercise Medicine Institute (SEMI). After receiving his medical degree from the University of Toronto, he trained in Australia at the Australian Institute of Sport in Canberra, obtaining his Master Degree in Sports Medicine. He is also a diplomat of the Canadian Academy of Sport and Exercise Medicine and has his focussed practice designation in Sport Medicine from the Ontario Medical Association. Dr. Stoddard is a consultant to the Canadian Military and has consulted with well over 30,000 unique patients in his career. Dr. Stoddard is constantly searching for new and promising therapies to help SEMI patients, and is responsible for developing the RegenerVate Medical Injection Therapy Program. He is married and the proud father of two boys, is an avid triathlete and occasional guitar player.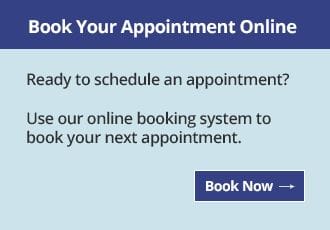 Thank you so much for restoring the gift of running to me. After visiting several doctors over the years, no one could figure out what was exactly wrong. I finally went to SEMI, and was diagnosed w...
Jerry Kooymans
Contact Us Today
We can help with your sports medicine or therapy needs.
Tip of the Month
Got an injury or a new pain? Better to get it seen sooner rather then later so it doesn't develop into a bigger issue later on!