Dr. Douglas Stoddard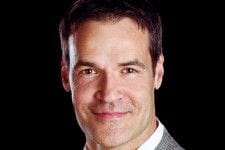 Dr. Douglas Stoddard is a sports medicine physician and is the Medical Director of the Sports & Exercise Medicine Institute (SEMI). After receiving his medical degree from the University of Toronto, he trained in Australia at the Australian Institute of Sport in Canberra, obtaining his Master Degree in Sports Medicine. He is also a diplomat of the Canadian Academy of Sport and Exercise Medicine and has his focussed practice designation in Sport Medicine from the Ontario Medical Association. Dr. Stoddard is a consultant to the Canadian Military and has consulted with well over 30,000 unique patients in his career. Dr. Stoddard is constantly searching for new and promising therapies to help SEMI patients, and is responsible for developing the RegenerVate Medical Injection Therapy Program. He is married and the proud father of two boys, is an avid triathlete and occasional guitar player.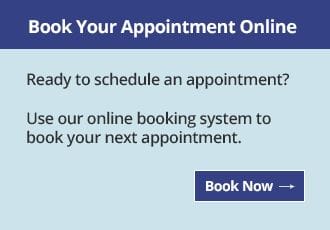 For most of my adult life I have dealt with the discomfort of Chondromalacia Patella and Patello-femoral Syndrome. These two conditions effectively ended my competitive cycling and skiing careers. ...
Lawrence Saunders
Contact Us Today
We can help with your sports medicine or therapy needs.
Tip of the Month
When choosing a backpack for your child ensure that it appropriately sized and not too large. Once books and other items are placed in the bag, make sure it is no heavier than 10% of the child's body weight.