Dr. Devon Ackroyd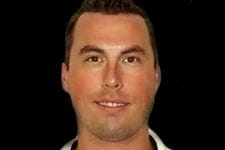 Devon uses an evidenced based approach for all of his treatments. As a Certified Strength and Conditioning Specialist, he also has an advanced understanding of strength and conditioning from a functional retraining and rehabilitation perspective. Having competed on the national stage as a competitive swimmer he is intimately familiar with the needs of high performance athletes. Devon has worked with the various athletes from the amateur to professional, and he continually integrates new techniques into his practice with the aim of improving function and reducing pain in his patients, including Active Release Technique® and Graston Technique, Contemporary Medical Acupuncture, Deep Tissue Laser Therapy, Manual Therapy, Rehabilitation Exercise Therapy Core Stabilization, Ergonomics, Kinesiotaping® and Shockwave Therapy. As a life-long athlete, Devon has a continued interest in sports and sports related injuries. He also maintains an active lifestyle at the gym and is an avid skier, golfer and baseball enthusiast.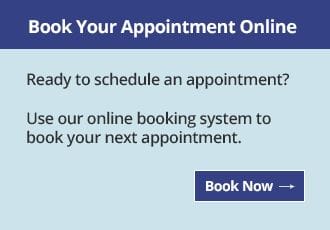 The leg is feeling great! I will be 100% honest, I was a bit skeptical about the PRP procedure but I am amazed at how well the quad muscle has healed. I am back to playing soccer full time!
Kam K.
Contact Us Today
We can help with your sports medicine or therapy needs.
Tip of the Month
Get up during the day and move! Even if you work out before or after work regularly, research shows its beneficial to get up as often as every 20-30 minutes and move for a minute or two!