Dr. David Birbrager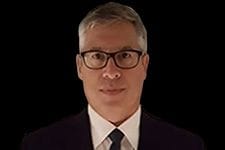 Dr. David Birbrager is a Family and Sport Medicine physician with over 30 years of experience. A University of Toronto graduate in 1983, Dr. Birbrager completed a Mini-Residency at the University of Arizona in Sport Medicine and Exercise Physiology in 1985. He is a Diplomat of the Canadian Academy of Sports and Exercise Medicine (CASEM) and was a past team physician for the Toronto Marlies (OHL) and contributing editor for the Bobby Orr sports medicine newsletter. He will be joining the SEMI team and pursuing regenerative medicine ultrasound guided injections. Dr. Birbrager has an OHIP sports medicine designation. He is married with four children and still finds time to be a multi-sport enthusiast and an avid cyclist both on and off road.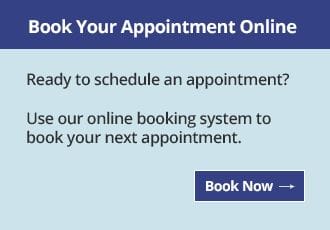 Thank you to your staff! Thanks to your diagnosis, treatment and support I was able to fully recover from a back injury and (other minor injuries) to complete in Ironman Canada 2003. A year ago I...
Tracy Garey
Contact Us Today
We can help with your sports medicine or therapy needs.
Tip of the Month
Get up during the day and move! Even if you work out before or after work regularly, research shows its beneficial to get up as often as every 20-30 minutes and move for a minute or two!