Dr. David Birbrager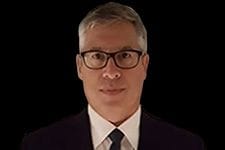 Dr. David Birbrager is a Family and Sport Medicine physician with over 30 years of experience. A University of Toronto graduate in 1983, Dr. Birbrager completed a Mini-Residency at the University of Arizona in Sport Medicine and Exercise Physiology in 1985. He is a Diplomat of the Canadian Academy of Sports and Exercise Medicine (CASEM) and was a past team physician for the Toronto Marlies (OHL) and contributing editor for the Bobby Orr sports medicine newsletter. He will be joining the SEMI team and pursuing regenerative medicine ultrasound guided injections. Dr. Birbrager has an OHIP sports medicine designation. He is married with four children and still finds time to be a multi-sport enthusiast and an avid cyclist both on and off road.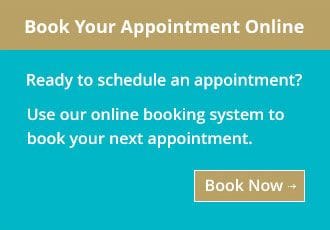 I have never been disappointed with the service of SEMI and I continue to marvel at the high professional standards exhibited by all members of your staff. I would, without hesitation, recommend an...
Suelyn A. Cheong
Contact Us Today
We can help with your sports medicine or physiotherapy needs.
Tip of the Month
Late with the new years resolution to begin working out and still don't know where to start? ... Focus initially on core and work your way out from there through time.