Dr. Corey Hofkirchner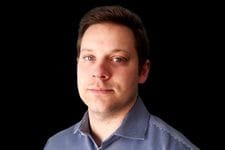 Dr. Corey Hofkirchner graduated from the University of Waterloo with a Bachelors of Honours Science in Kinesiology. While attending Waterloo, Corey worked as a strength and conditioning coach for the women's varsity volleyball team and as a personal trainer.
Corey later received his Doctor of Chiropractic degree from the Canadian Memorial Chiropractic College (CMCC) in Toronto. During his education at CMCC, Corey interned along-side a neurosurgeon, assisting in spinal surgical and concussion consultation and management, and at St. Michael's hospital, one of the only student chiropractic clinics within a hospital setting.
Corey is currently pursuing further education as a Clinical Sciences resident at CMCC. This role has allowed Corey the opportunity to pursue research projects and assist in teaching at CMCC. As a resident, he has also been a member in a number of multi-disciplinary teams within St. Michael's Hospital, Hamilton General Hospital, and Mount Sinai Hospital.
Corey utilizes a number of techniques, including contemporary acupuncture (McMaster), Active Release Therapy (ART), and Athletic Movement Assessment (AMA) to provide a functional and hands on approach to assessing and treating his patients to promote their rapid and long-lasting recovery.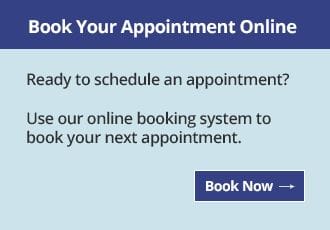 SEMI is where you will find experienced professionals and friendly staff. My initial assessment with Dr Stoddard (OHIP covered) was reassuring. The treatment plan assigned has greatly improved my m...
Debbie Cole
Contact Us Today
We can help with your sports medicine or therapy needs.
Tip of the Month
Get up during the day and move! Even if you work out before or after work regularly, research shows its beneficial to get up as often as every 20-30 minutes and move for a minute or two!