Dr. Christopher Peskun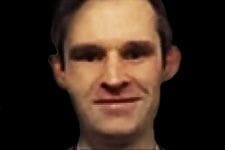 Dr. Peskun is SEMI's consulting orthopedic surgeon for surgical hip problems requiring arthroscopy. He did both his residency and fellowship training at University of Toronto, with his fellowship focussing on sports medicine and arthroscopy. He operates out of North York General Hospital. Currently Dr. Peskun is the orthopaedic surgeon for the Toronto Marlies.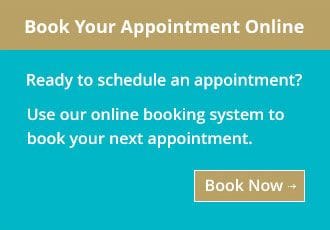 Before I needed to seek your care I was a competitive mountain bike racer but was experiencing progressively higher levels of pain in my lower back. When my back finally (and unexpectedly) failed I...
Keith Musgrave
Contact Us Today
We can help with your sports medicine or physiotherapy needs.
Tip of the Month
Late with the new years resolution to begin working out and still don't know where to start? ... Focus initially on core and work your way out from there through time.