Dr. Christopher Peskun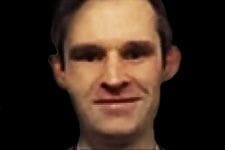 Dr. Peskun is SEMI's consulting orthopedic surgeon for surgical hip problems requiring arthroscopy. He did both his residency and fellowship training at University of Toronto, with his fellowship focussing on sports medicine and arthroscopy. He operates out of North York General Hospital. Currently Dr. Peskun is the orthopaedic surgeon for the Toronto Marlies.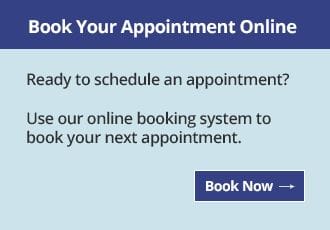 For most of my adult life I have dealt with the discomfort of Chondromalacia Patella and Patello-femoral Syndrome. These two conditions effectively ended my competitive cycling and skiing careers. ...
Lawrence Saunders
Contact Us Today
We can help with your sports medicine or therapy needs.
Tip of the Month
Get up during the day and move! Even if you work out before or after work regularly, research shows its beneficial to get up as often as every 20-30 minutes and move for a minute or two!